The French Bakery
A stunning collection of e-liquids even creamier.
Tender but powerful, the tastes are mixed to perfection to offer the right note of sweetness and raise greedy flavors.
Caramelized, vanilla or inspired by classic tobacco, each vape will offer you sensations never experienced before.
Format

50ml

NICOTINE CONTENT

00mg

PG/VG Ratio

70vg / 30pg

Features

Creamy

GOURMAND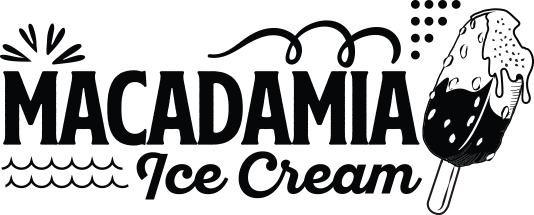 With a sweet and fine flavor, the taste of macadamia nut is raised by the smoothness of an ice cream.
Powerful but tender, this e-liquid will make your vape a moment of pleasure.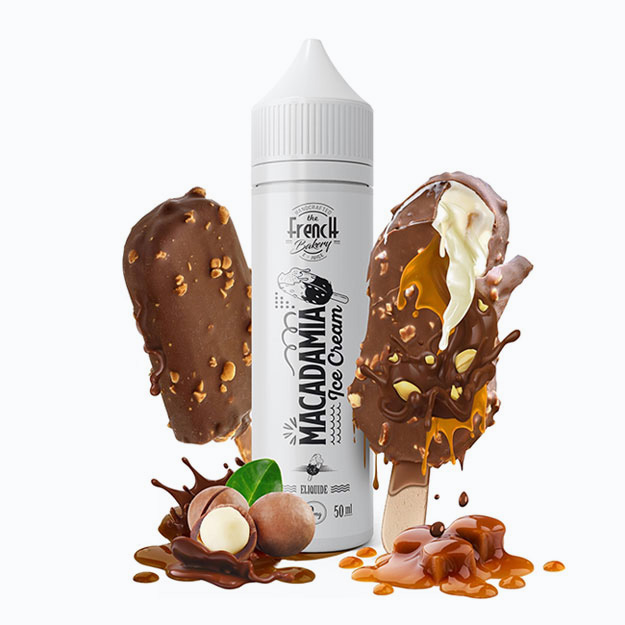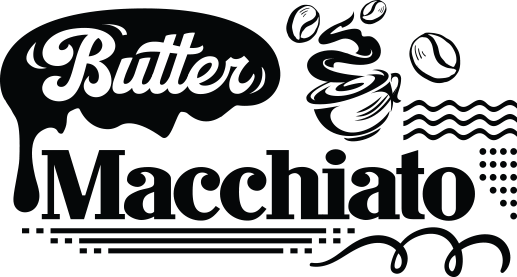 With a milky taste and slightly supported by the sweetness of caramel, this e-liquid has fun with its creamy and intense side to make you succumb.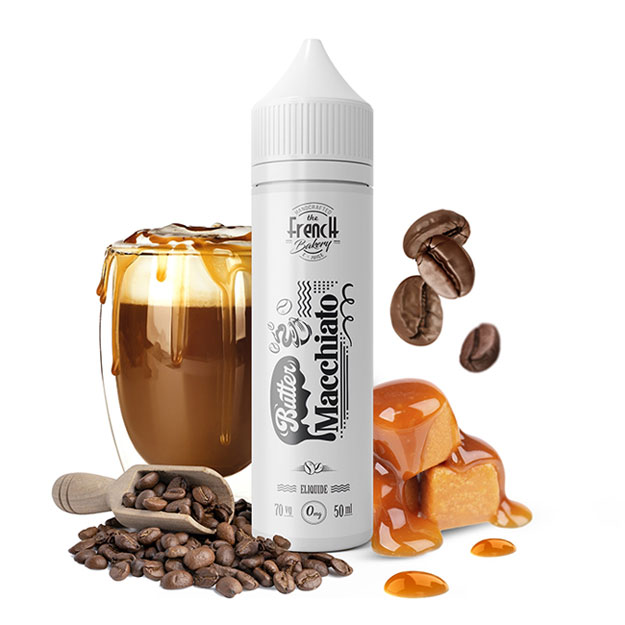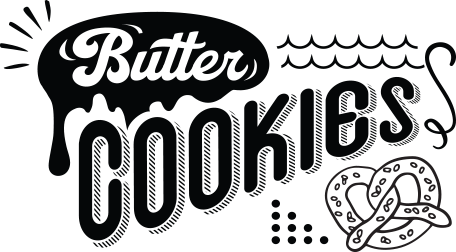 Greedy and sweet, this e-liquid revisits the good taste of shortbread to make you salivate.
A return to childhood assured from the first vape.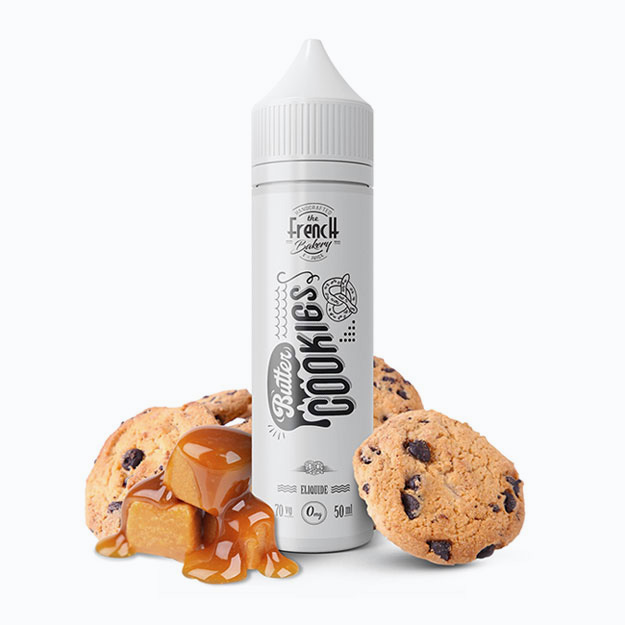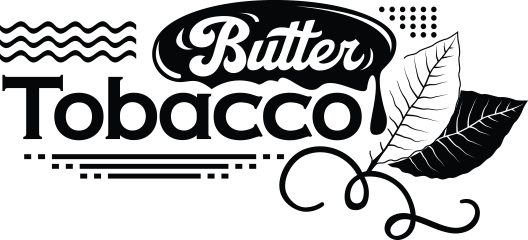 A complex e-liquid that will surprise you with its smoothness.
The good taste of classic tobacco is raised with the soft cream of a tender and greedy caramel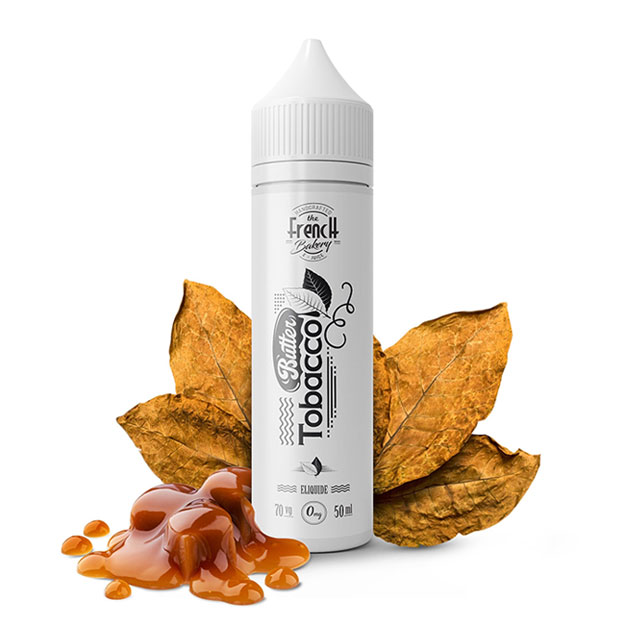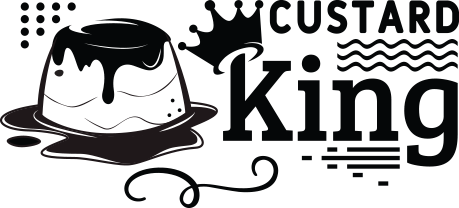 Intensely creamy, this e-liquid very greedy and powerful in the mouth will surprise you.
Each vape is a gourmet break.
Tenderness, smoothness and delicate scent of cream, there is nothing better to enjoy whatever the time of day.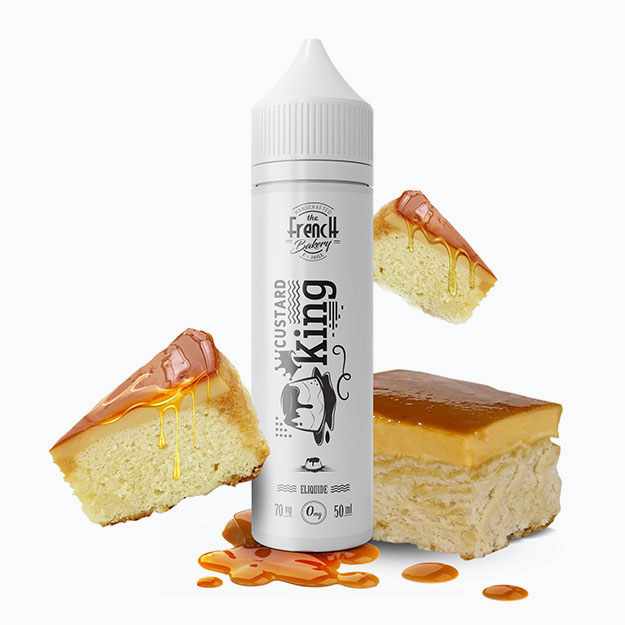 French Bakery
A stunning collection of e-liquids even creamier.
Tendres mais puissants, les goûts se mélangent à la perfection pour offrir la juste note de douceur et relever des saveurs gourmandes. Caramélisée, vanillée ou inspirée du tabac classique, chaque vape vous offrira des sensations encore jamais expérimentées.
FORMULAIRE PRO