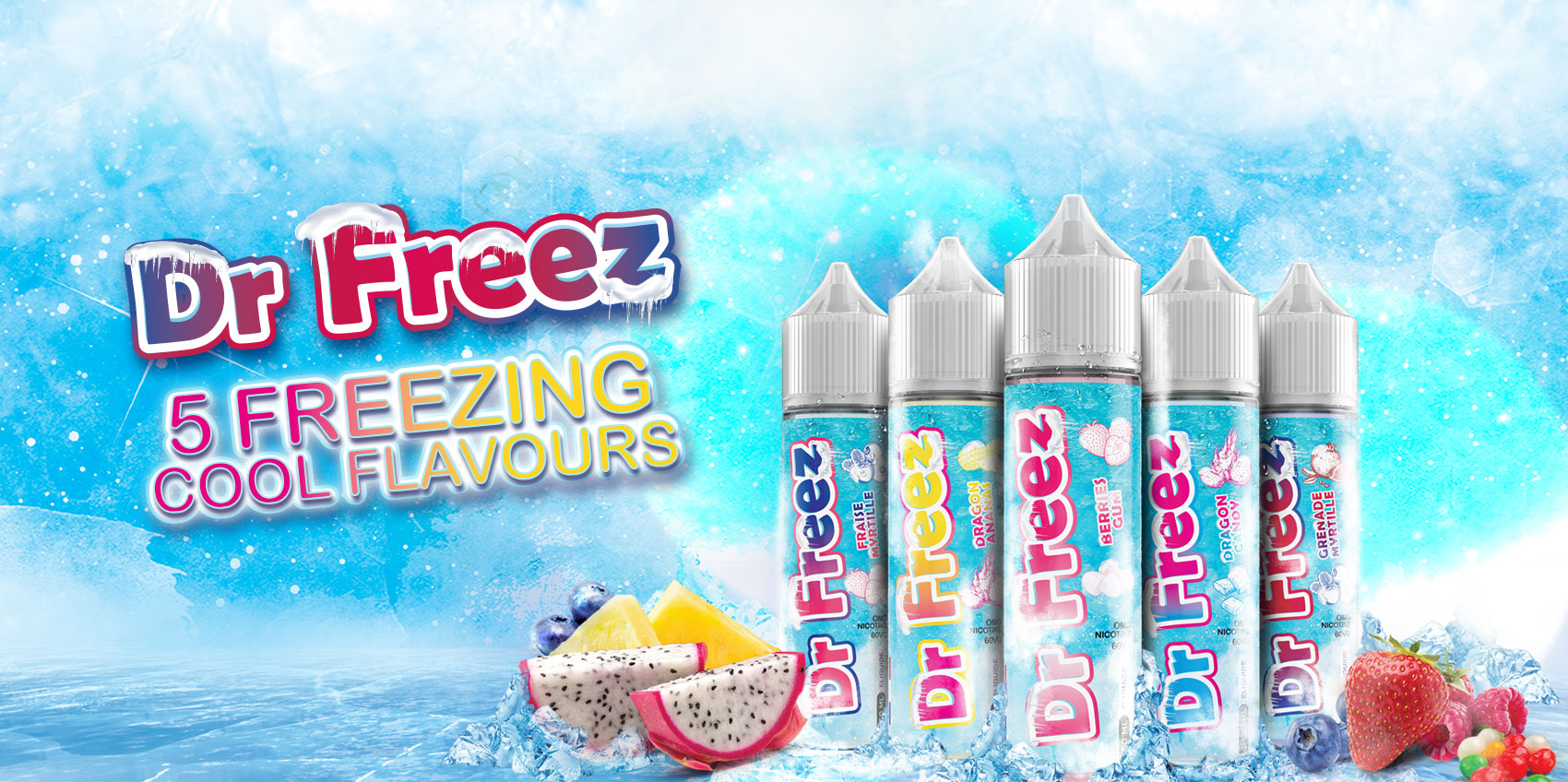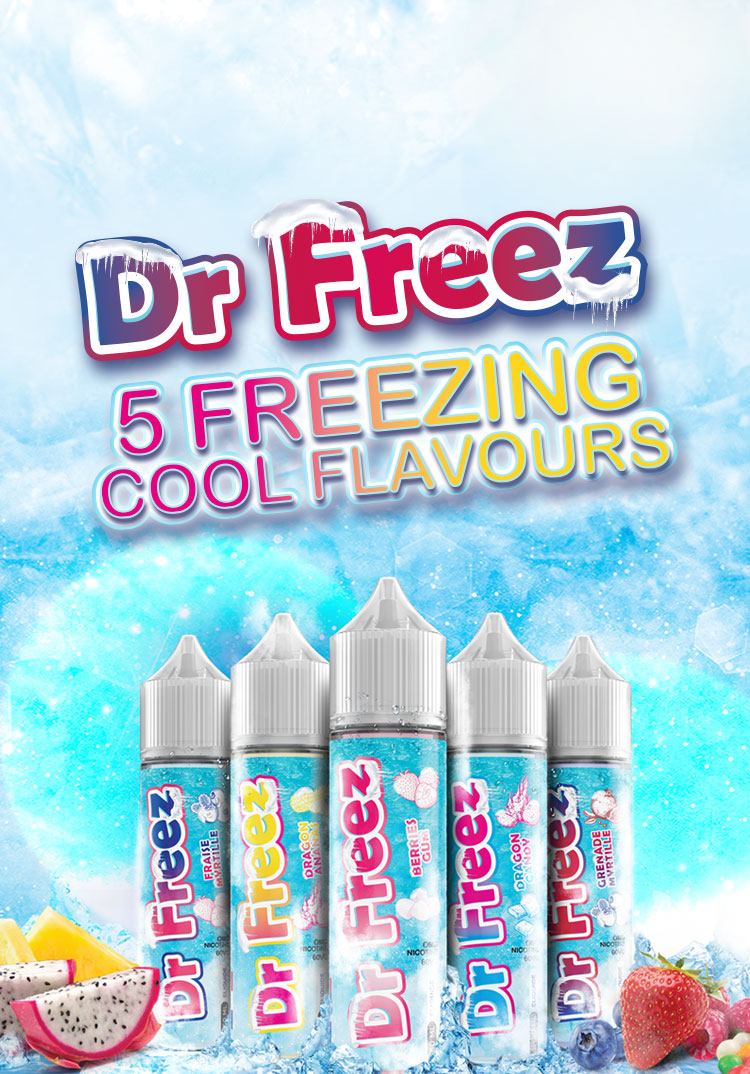 DR FREEZ :
THE RANGE COMPLETELY ...
Frozen
French Lab offers you a range of refreshing e-liquids.
Strawberry, Pineapple, Pomegranate… The flavors blend together to offer you unique and smooth sensations in the mouth.
Relax and enjoy.
Détendez-vous et profitez.
Format

50ml

NICOTINE CONTENT

00mg

PG/VG Ratio

60vg / 40pg

Features

Fruity

frais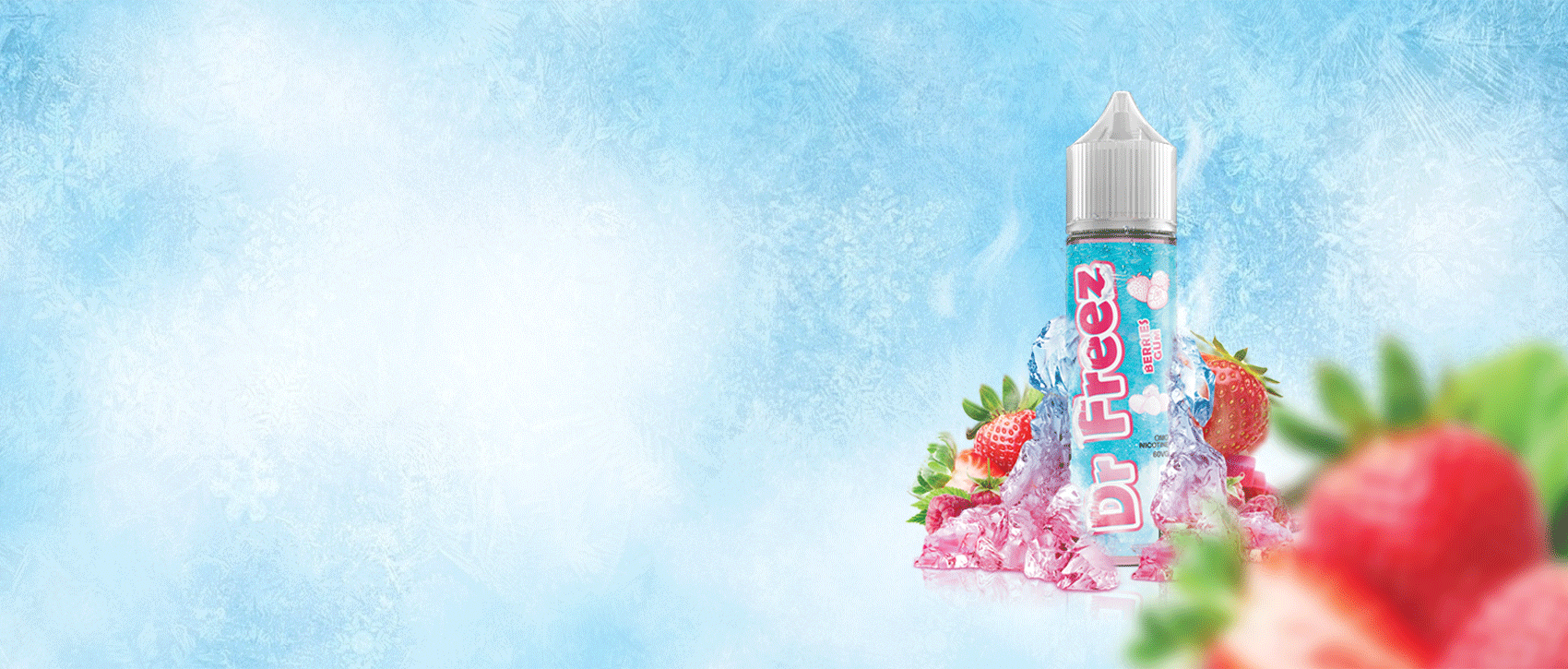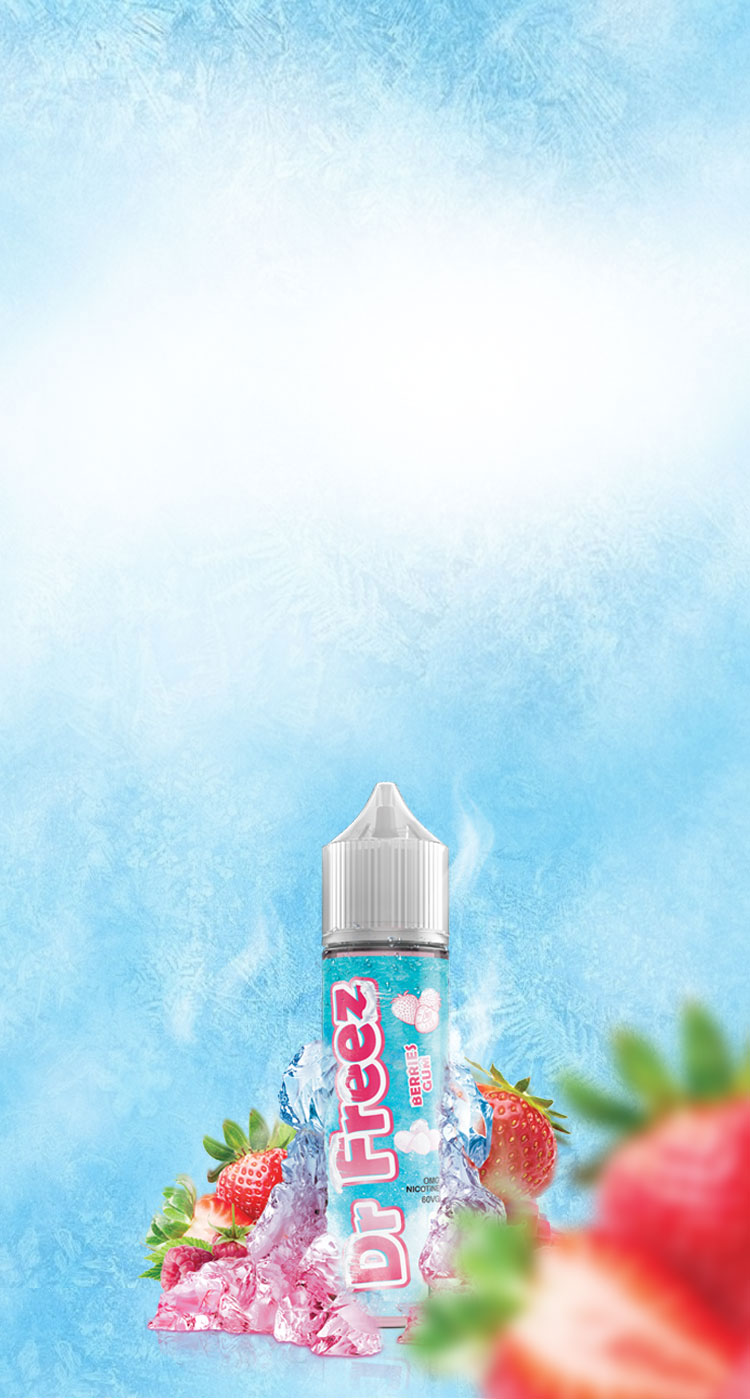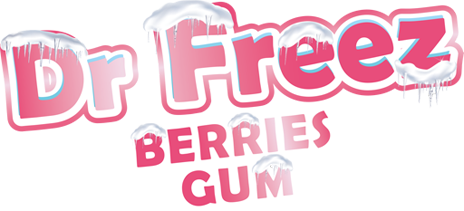 You won't be able to do without this flavour that comes directly from a berry basket, a real delight!
With its bubble gum flavor spiced with fresh and sour notes, it will tickle your taste buds with mischief, and will make you fall back into childhood!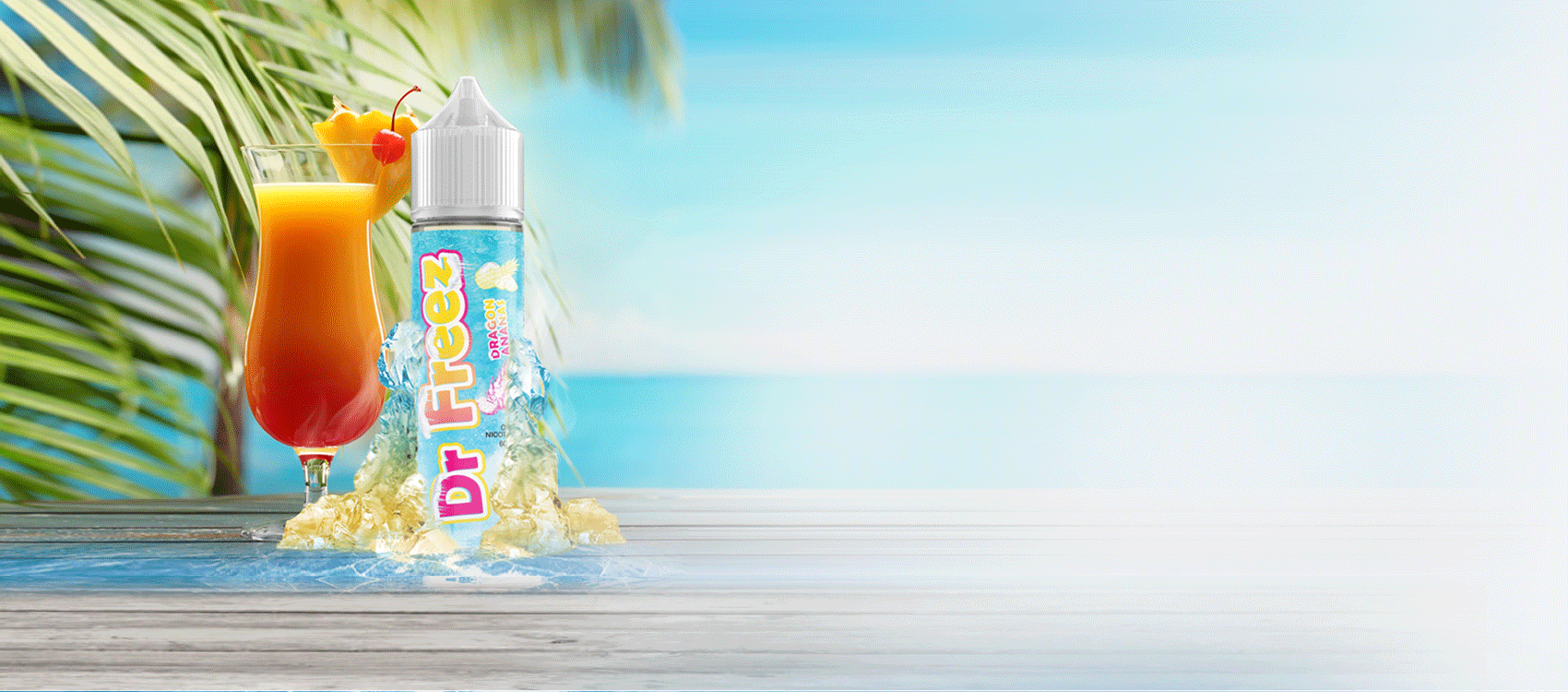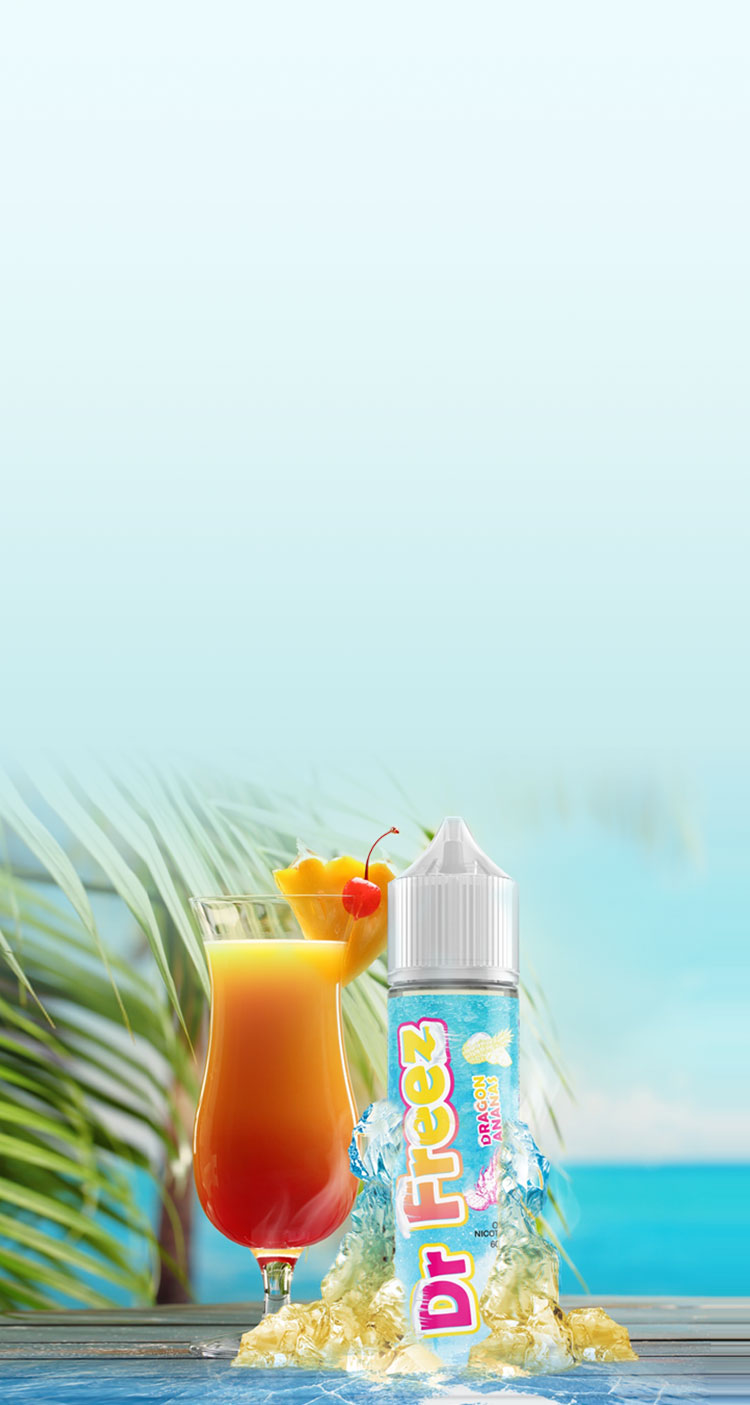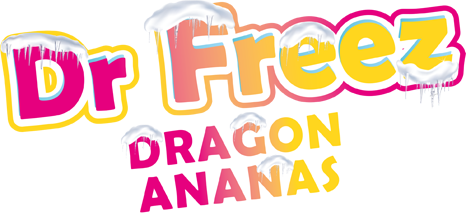 Want to escape somewhere tropical? Taste all of the flavours of summer holiday in the sun?
Then this ultra-refreshing flavour is for you! The tangy notes of dragon fruit combined with the sweet and exotic flavour of pineapple will take you on an explosion of freshness and exoticism...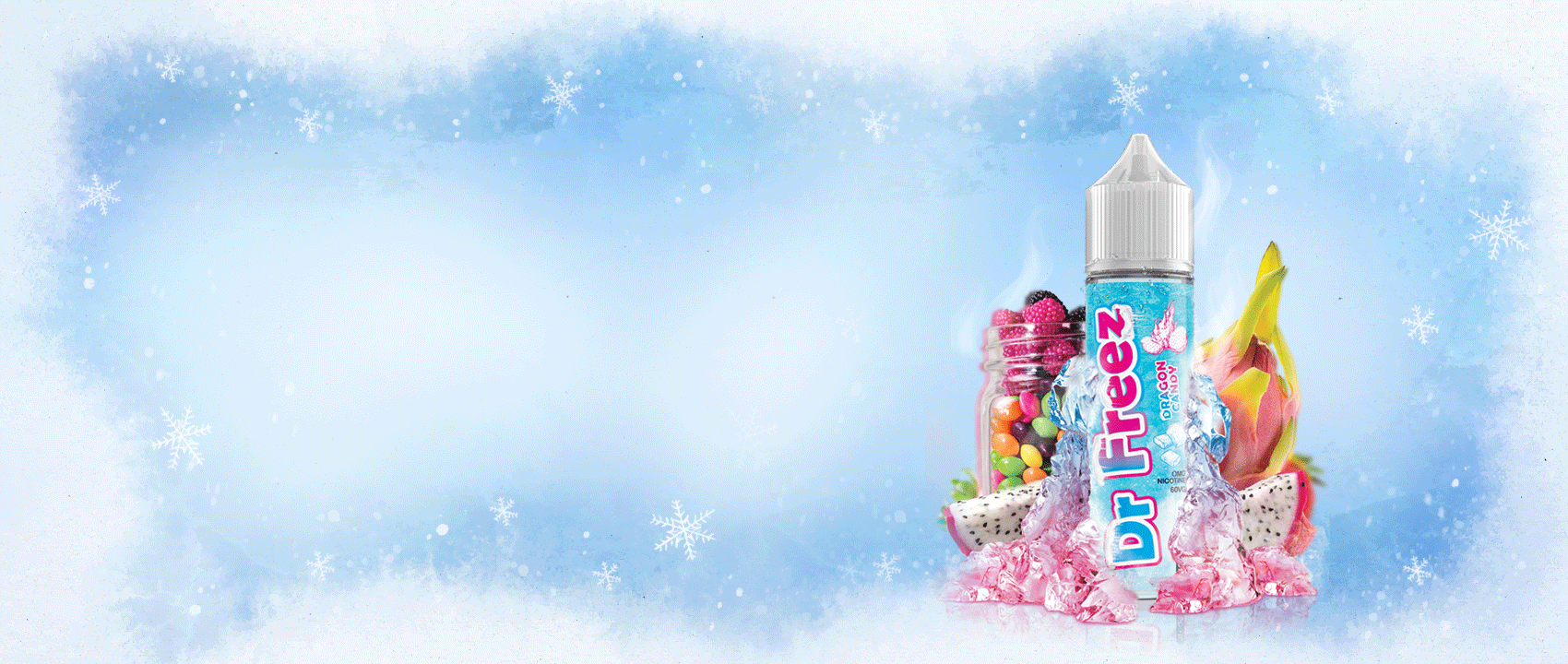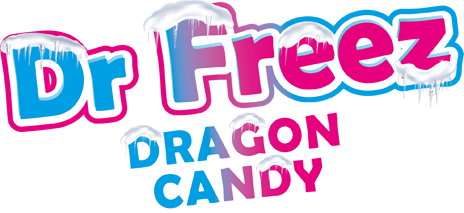 A pure delight to vape. The exotic notes of the dragon fruit combine wonderfully with the tangy taste of the little candies of our childhood...
You'll feel like you're biting into an irresistible sweet, and enjoy this nostalgic scent!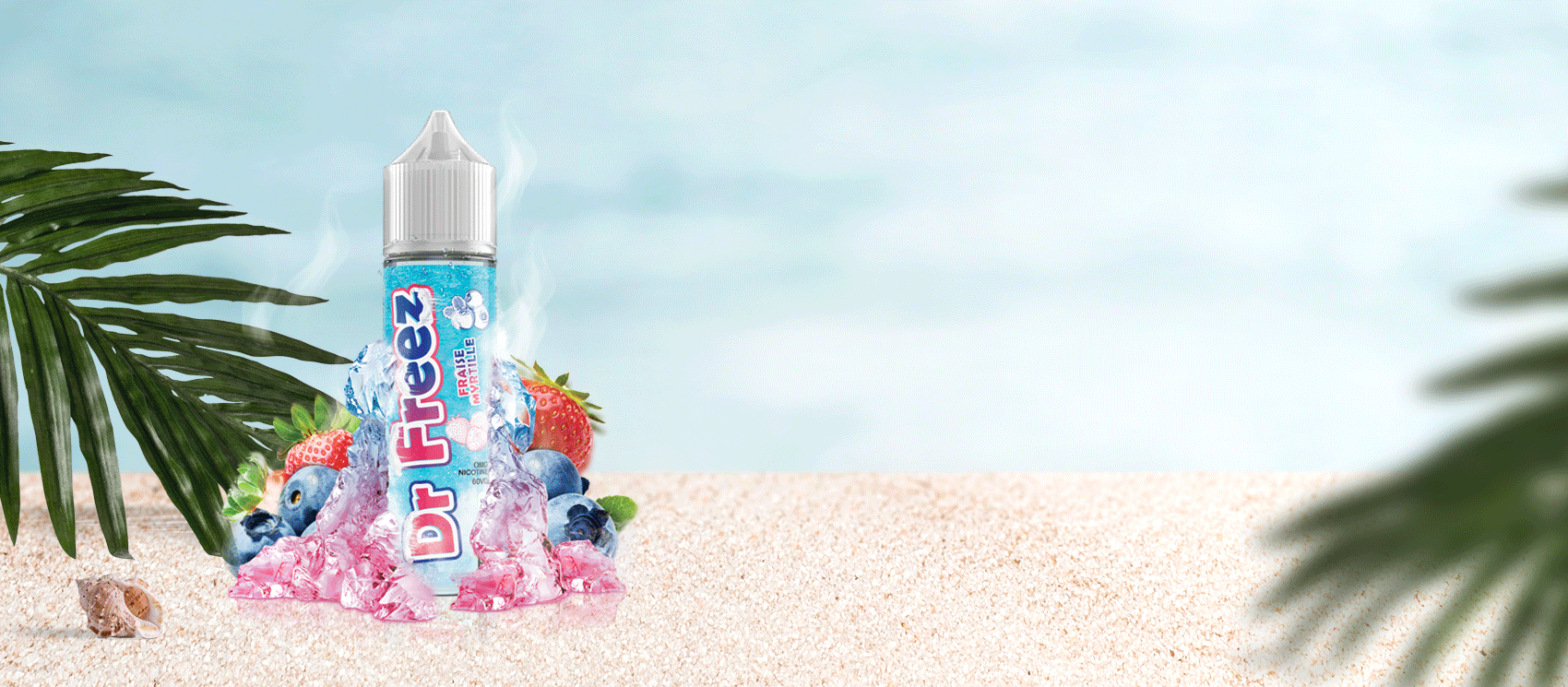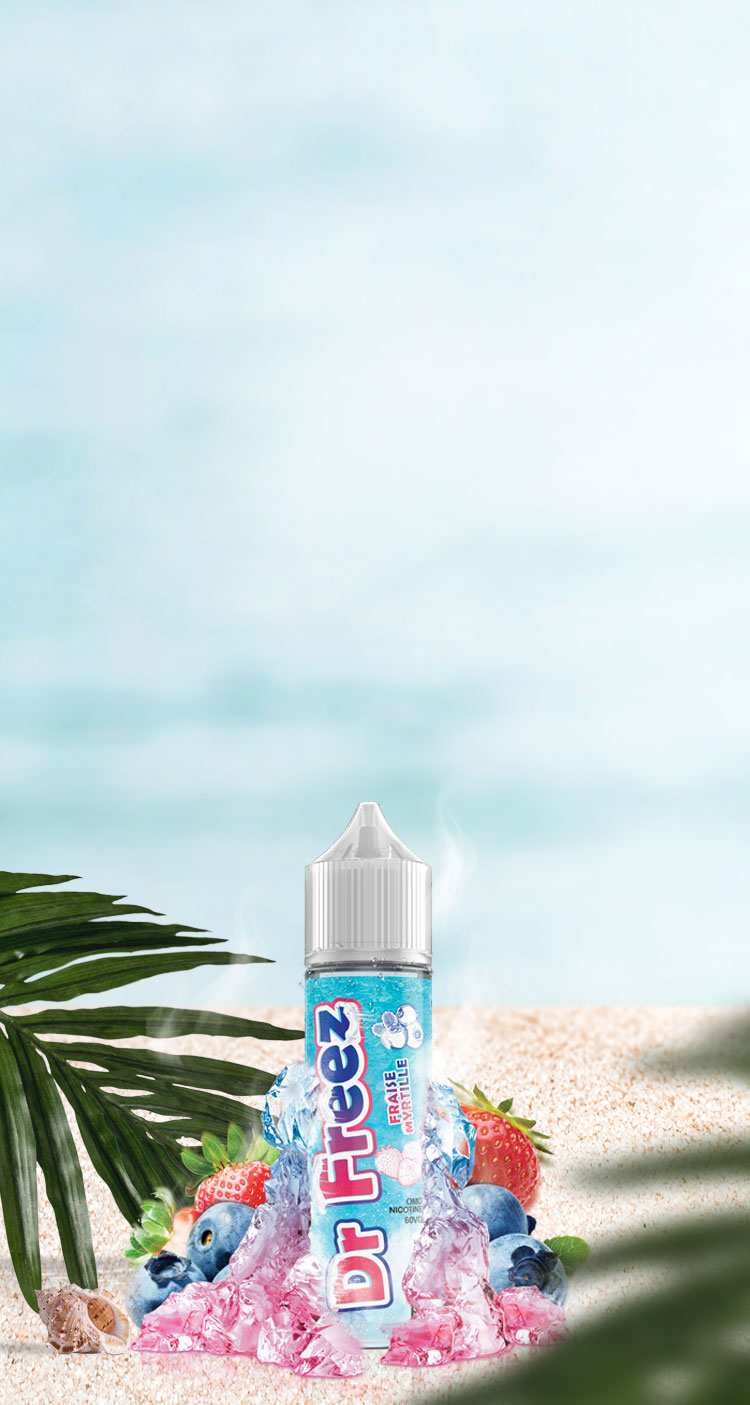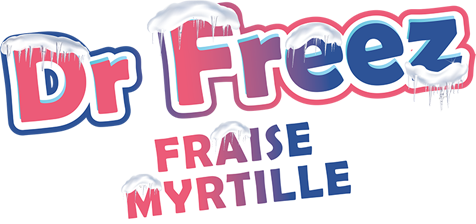 Intense freshness guaranteed, thanks to this irresistible fruity aroma!
Get ready to dive into a whirlwind of deliciousness, frosted to perfection.
The flavors of tangy strawberries and melting blueberries, perfectly restored, are here embellished with an icy touch, for your greatest pleasure...
Don't wait any longer for this refreshing fruity explosion!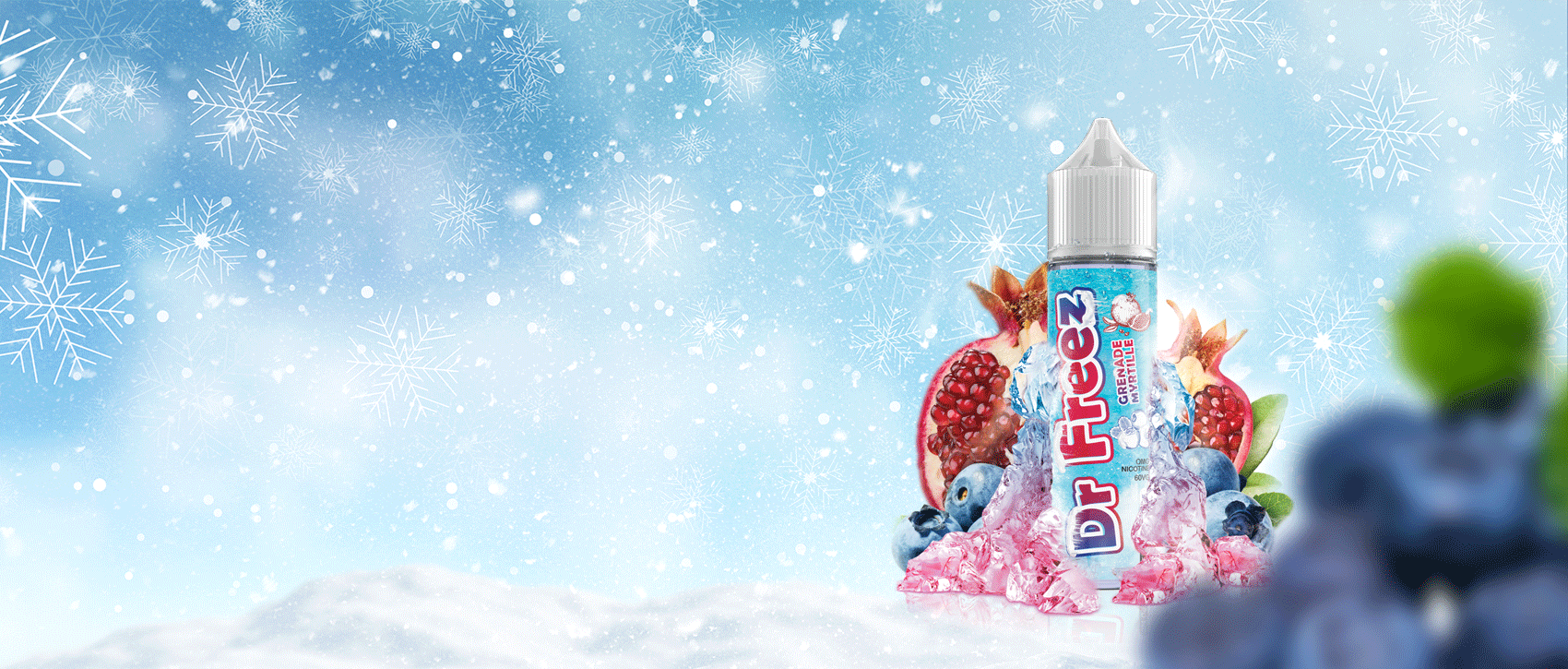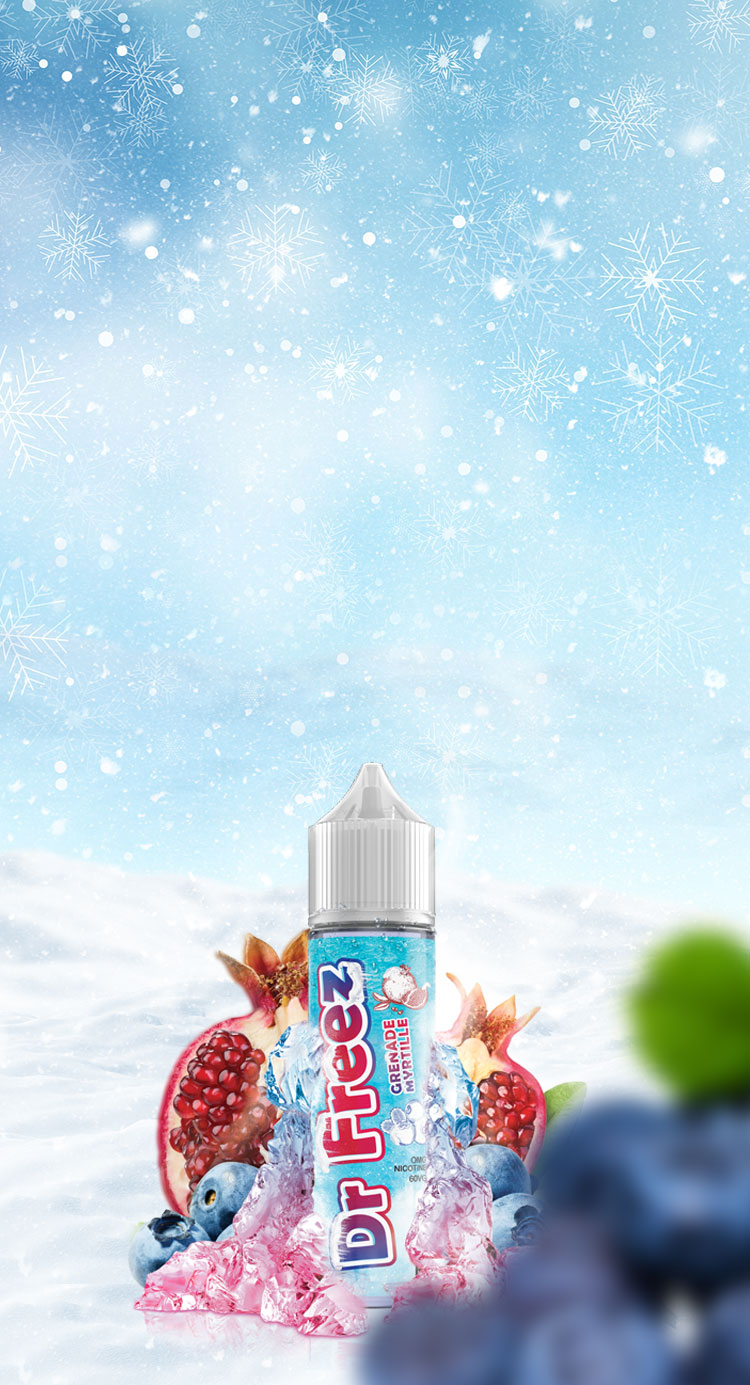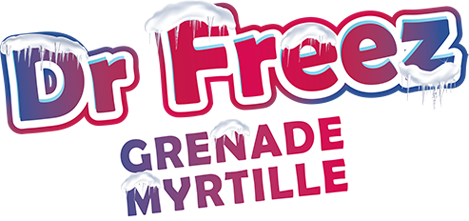 Looking for a bowl of freshness and lightness?
Let yourself be seduced by this deliciously fruity aroma: imagine juicy blueberries, enhanced by the acid and sweet notes of pomegranate...
What a delight! A deliciously flavour-packed frosted cocktail presents itself to you: it's time to stock up on something sweet!
WOULD YOU
LIKE TO SELL THE
DR FREEZ RANGE?
Vous êtes détaillant ou distributeur et vous souhaitez vendre nos produits ?
Remplissez le formulaire ci-dessous et nous prendrons contact avec vous rapidement !
FORMULAIRE PRO