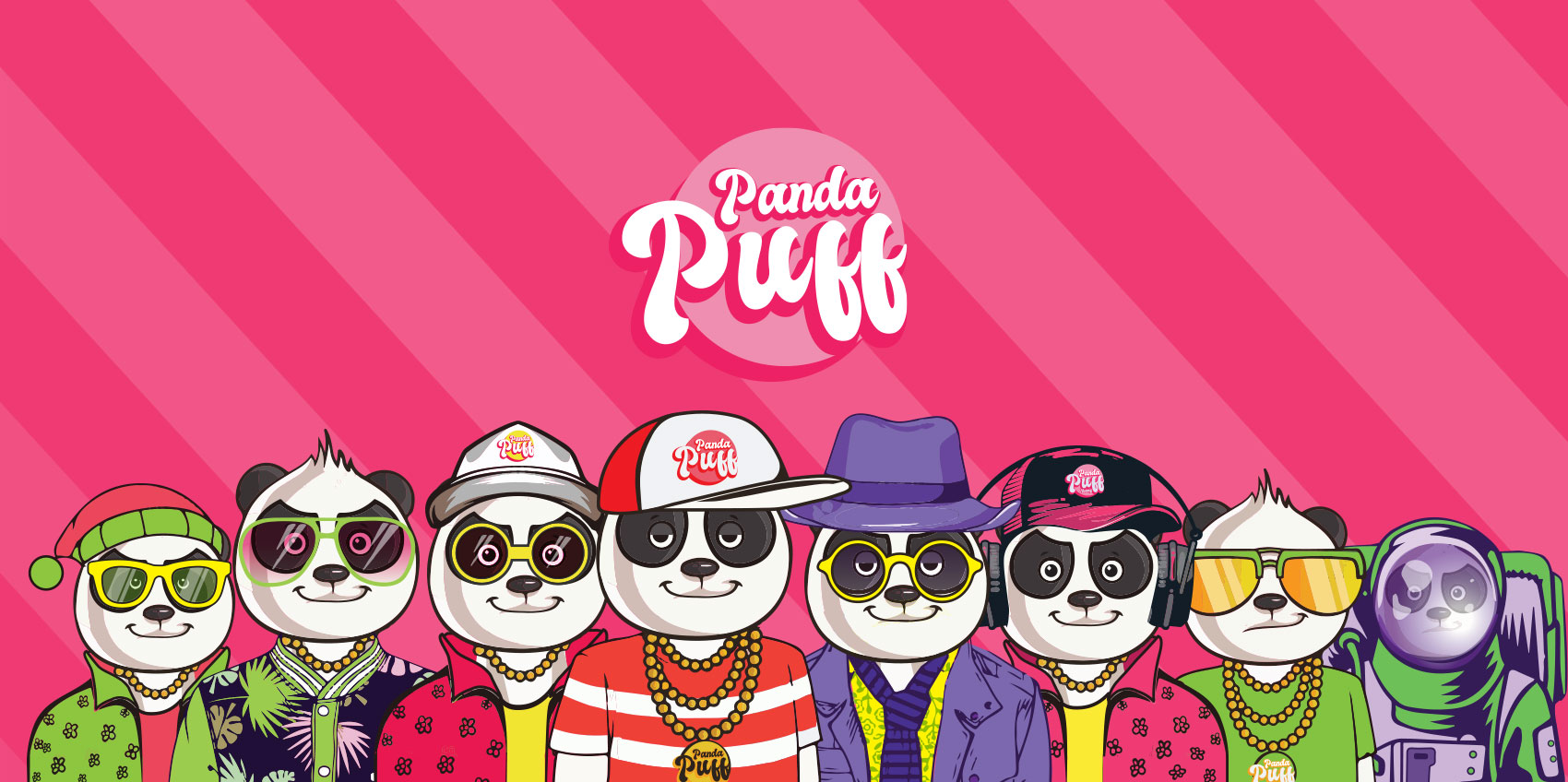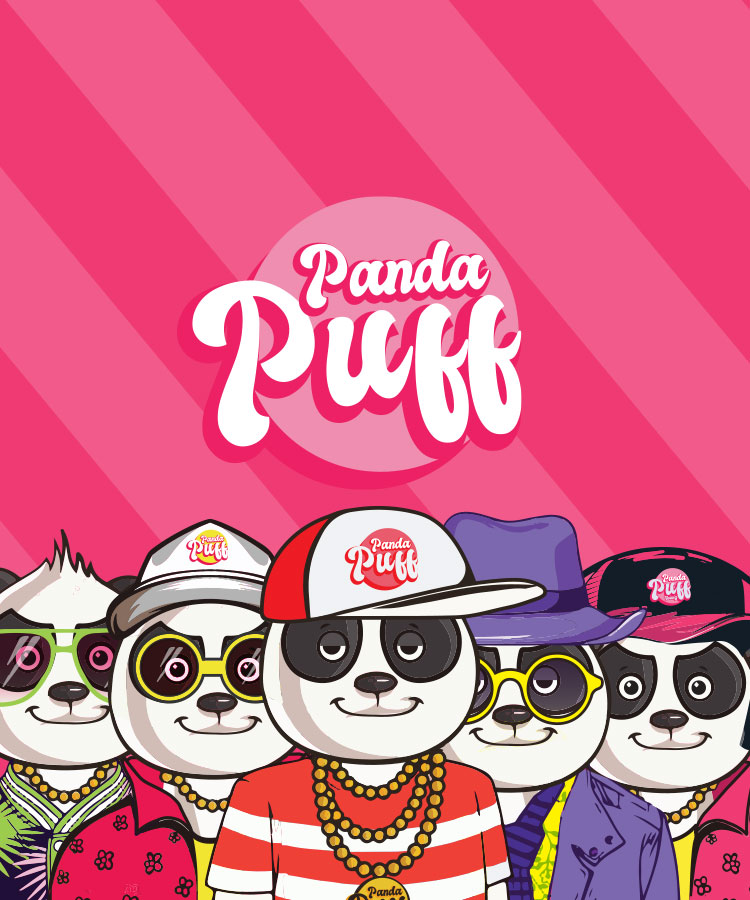 LES PANDAS DEBARQUENT EN PUFFS !
La dream team des pands débarquent en puffs !
Un max de couleur, un max de goûts, un max de style pour cette gamme de puffs aux saveurs inégalées.Simple d'utilisation et idéale pour se balader sans craindre de tomber en panne grâce a ses 650puffs, les PANDA PUFFS se déclinent en 8 goûts frais et originaux. Découvrez notre univers coloré et optez pour votre Panda préféré.
Format

2ml

NICOTINE CONTENT

0% | 0,9% | 1,7%

Battery

550mAh

Features

Fruity

Frais
fruits rouges
glacés
Un cocktail de fruits rouges tellement frais ! Essayez de découvrir tous ses fruits : des surprises à chaque puff !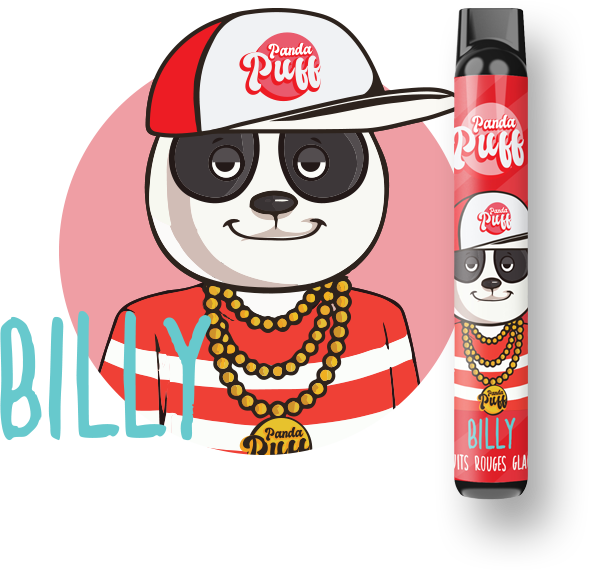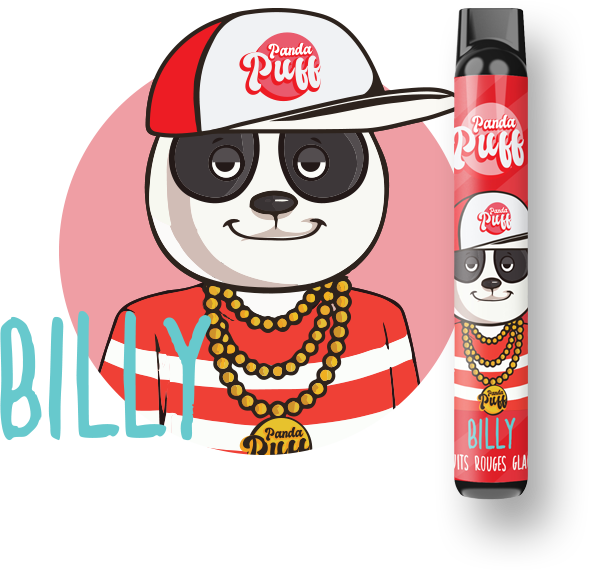 PÊCHE
MELON
Du melon espagnol juteux associé à la douceur et la sucrosité de la pêche, un all-day pour tous les amateurs de ce bonbon fruité.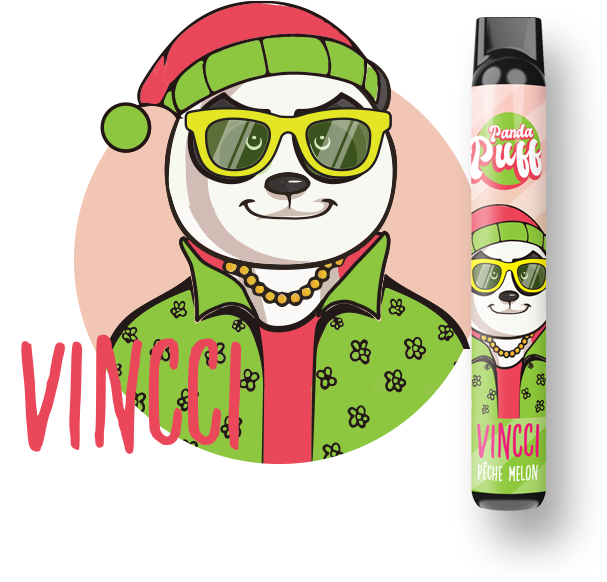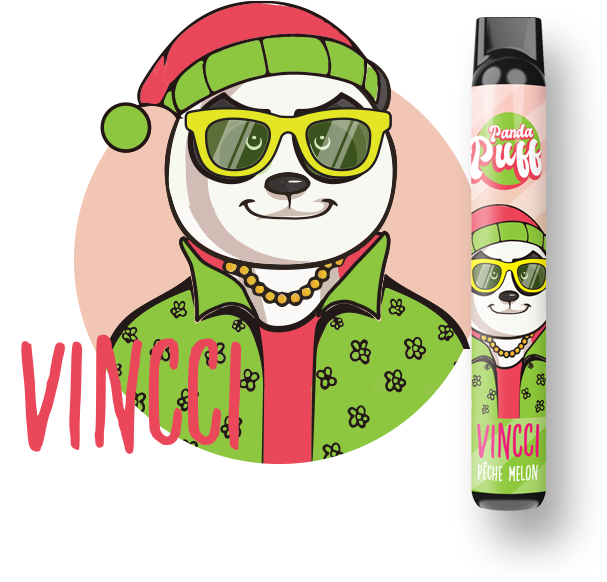 Lemon
Tart
RICCO ou la petite touche gourmande de la famille ! Goûtez à cette délicieuse tarte au citron, la rondeur de la crème et le peps acidulé du citron, un délice !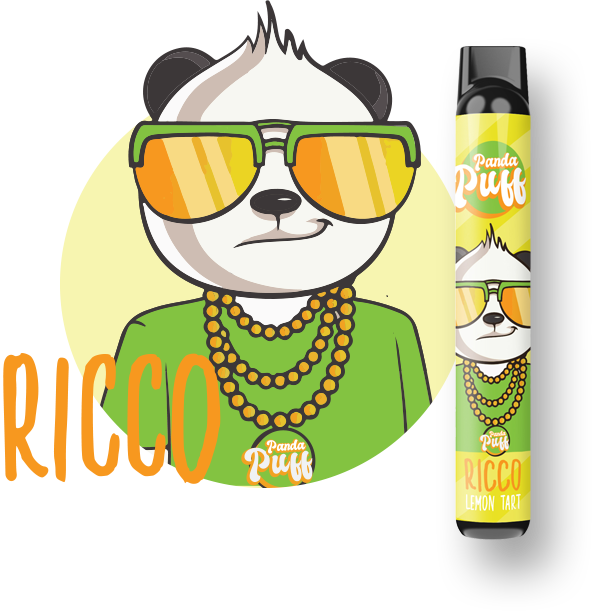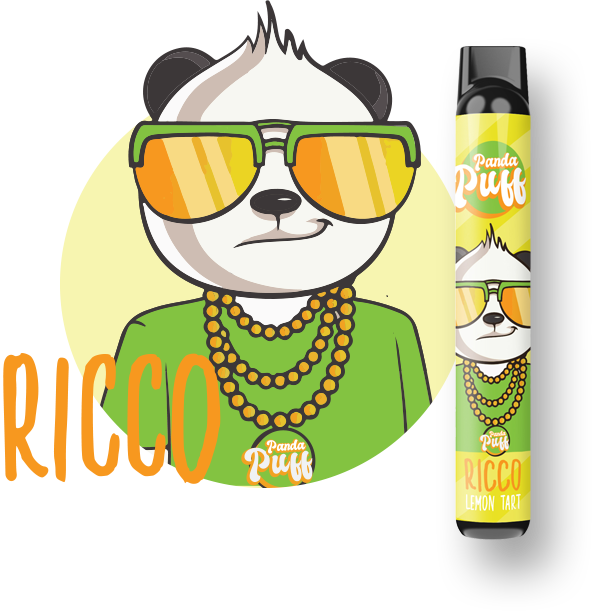 Fraise
Banane
Une association classique mais dont on ne se lasse jamais. Retombez en enfance avec ce mélange onctueux et gourmand.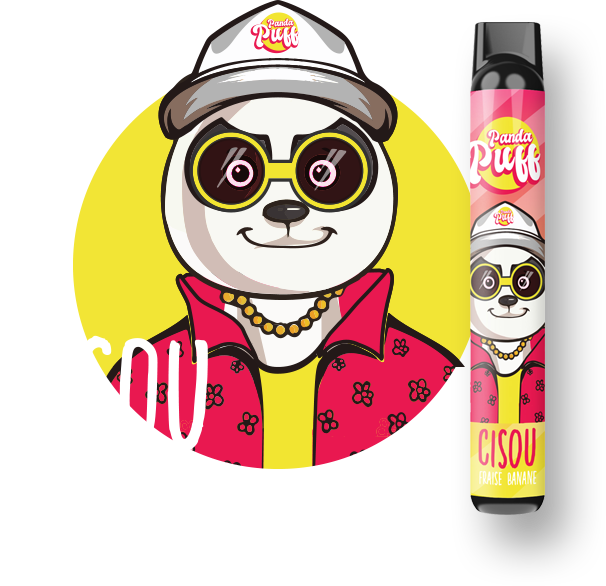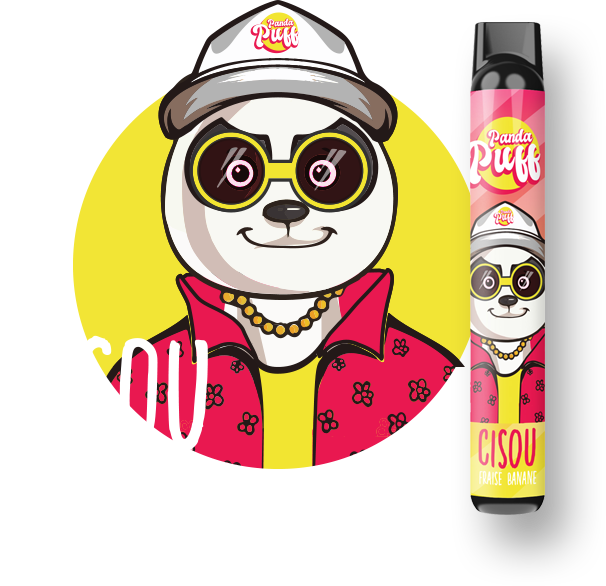 Pink
Limonade
Une délicieuse limonade fraîche mais originale grâce à sa petite touche de Cranberry qui la rend complètement unique.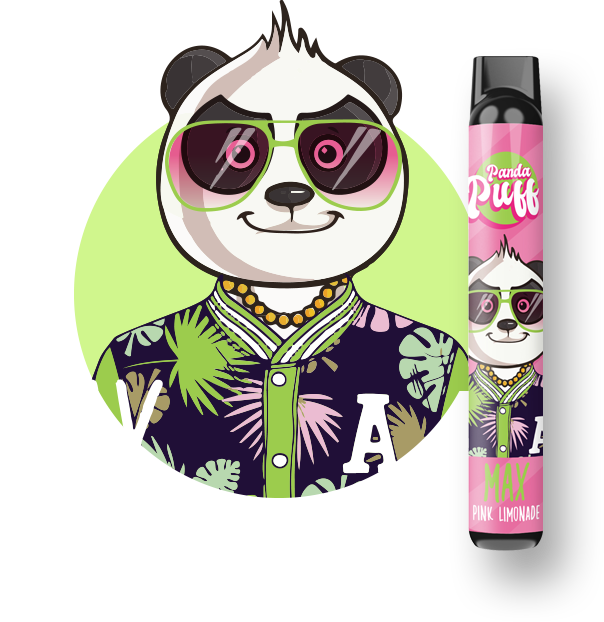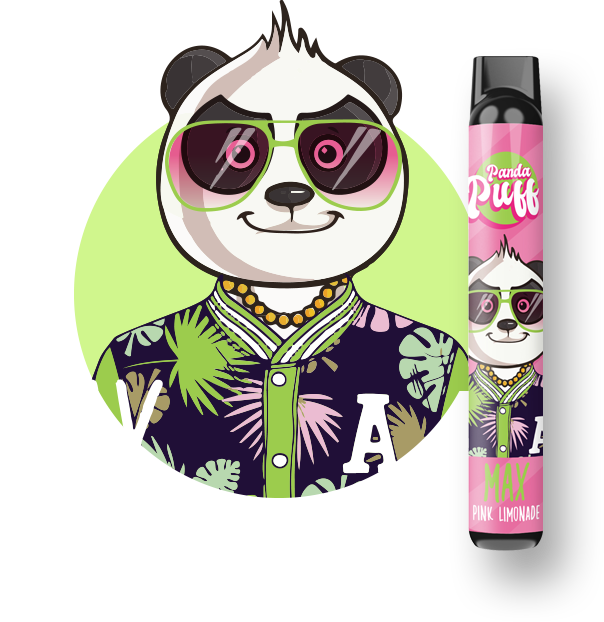 myrtille
givrée
Tout l'éclats d'une myrtille qui explose en bouche vous laissant une vague de fraîcheur sucrée au palet.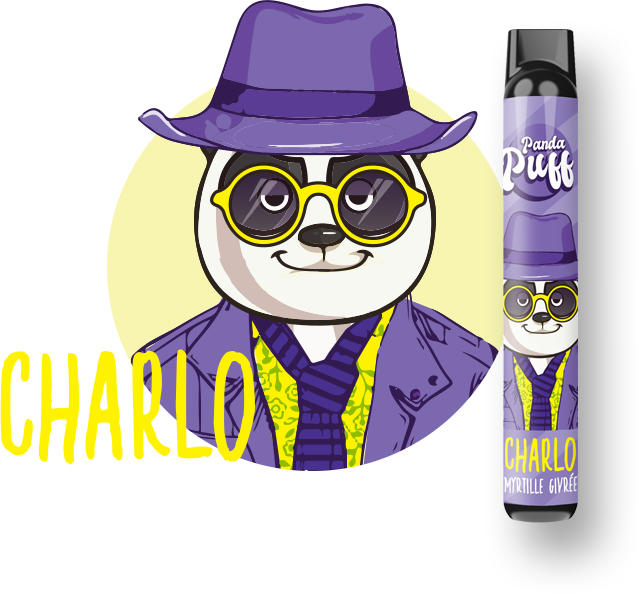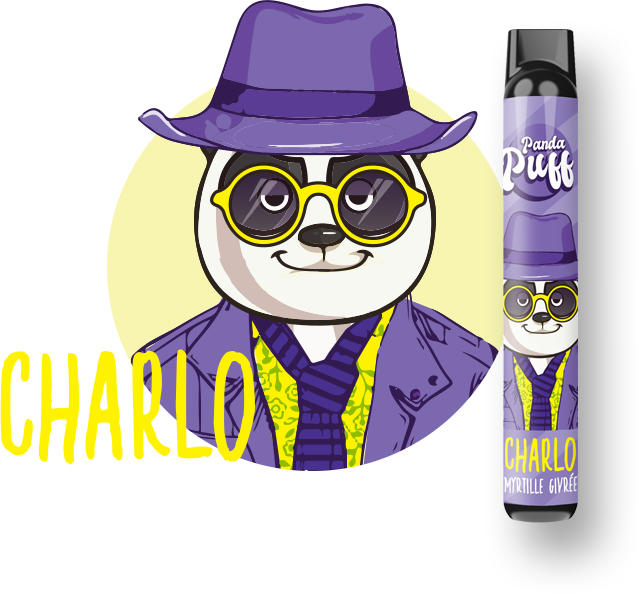 pastèque
givrée
Idéale pour l'été, notre pastèque glacée est parfaite pour une pause fraîcheur à l'ombre d'un parasol. Comment un si gros fruit rentre dans une si petite puff !?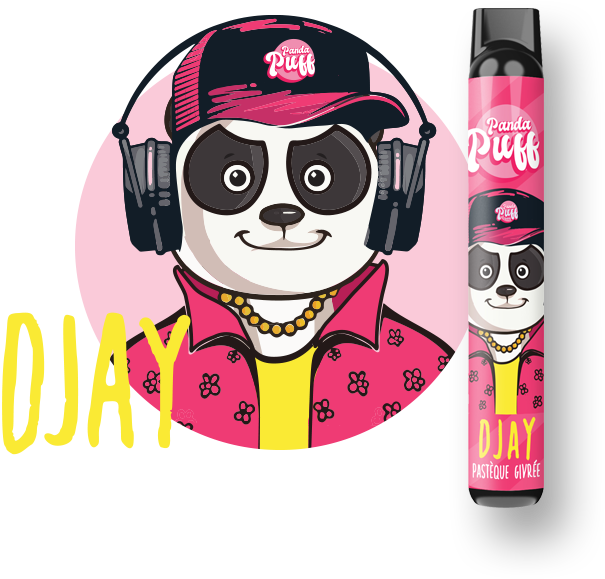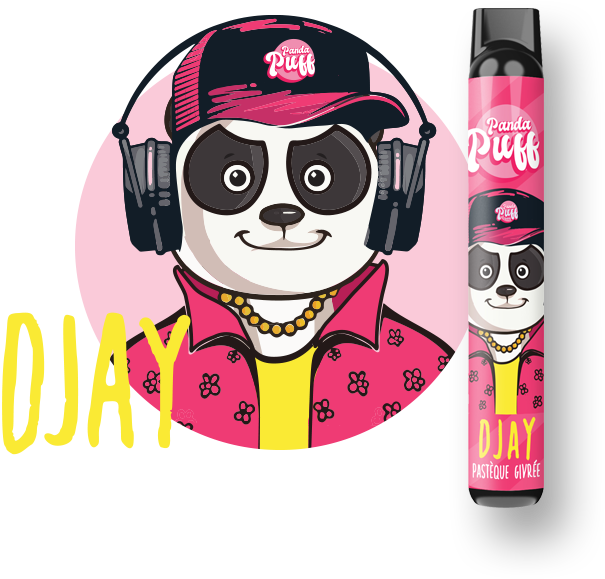 Raisin
glacé
Aussi gourmand qu'un jus de raisin tout juste pressé, ajoutez quelques glaçons et profitez de cet instant de fraîcheur garanti.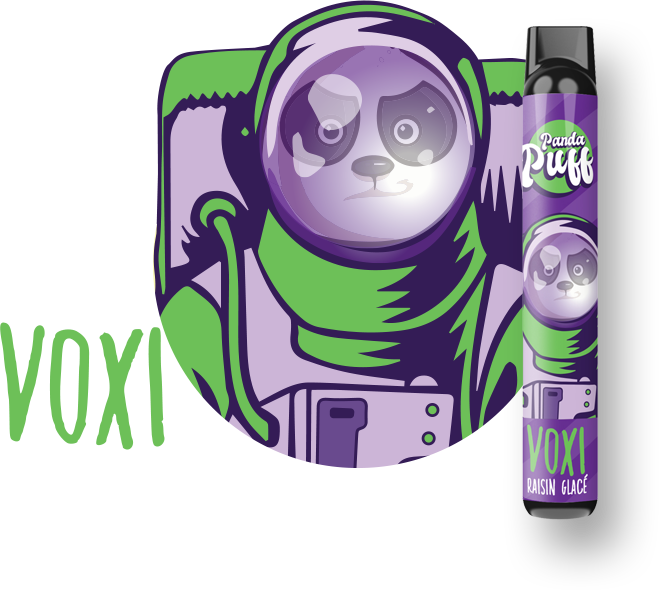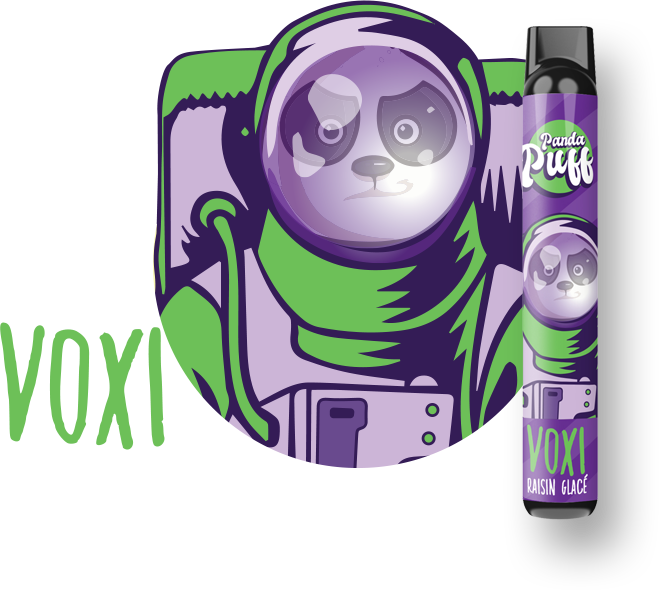 VOUS SOUHAITEZ REVENDRE LA GAMME Panda puff ?
Are you a retailer or distributor and want to sell our products?
Fill out the form below and we will get in touch with you quickly!
FORMULAIRE PRO