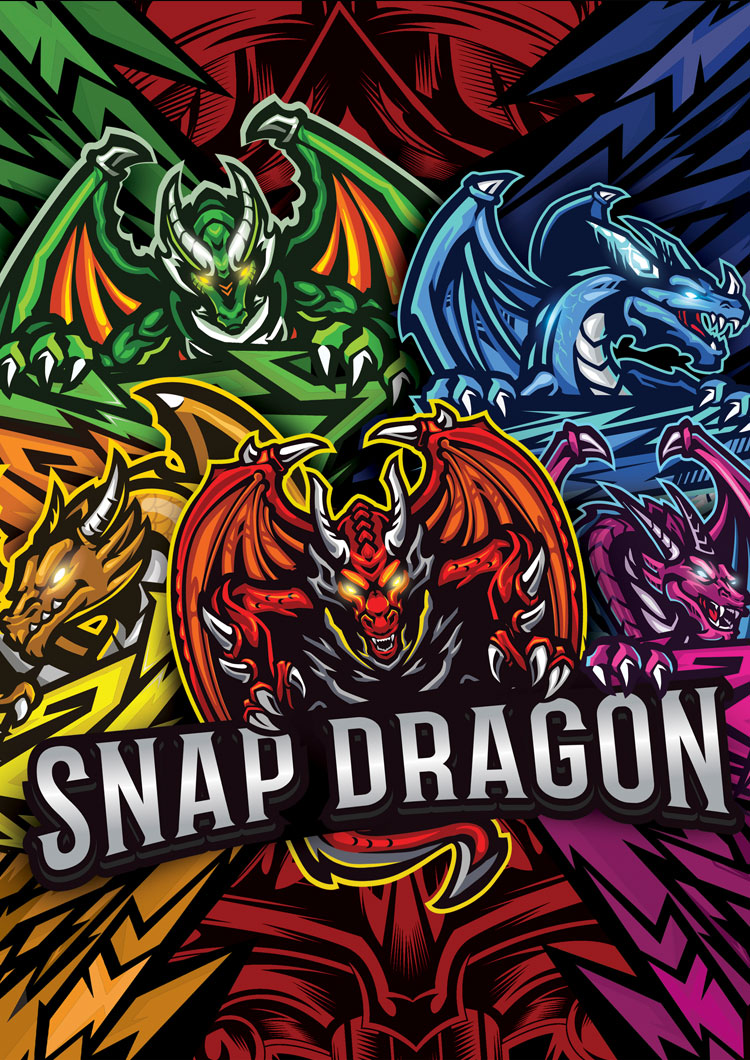 SNAP
DRAGON
Discover the dragon fruit in all its forms.
A variation rich in fruit and sensations that promise 5 e-liquids of the most powerful.
Fresh, rich and exotic, the e-liquids offer a generous and smooth vape.
In this range, the delicate flavor of dragon fruit is married with red fruit, watermelon or a surprising strawberry milkshake.
It's time to surprise you.
Format

50ml

NICOTINE CONTENT

00mg

PG/VG Ratio

60vg / 40pg

Features

Fruity

Creamy
DRAGON X RED FRUITS
A delicious cocktail of red fruits pleasant and acidulous which will leave a sweet taste on your papillae.
A powerful summer flavor to make every vape a moment of gourmet pleasure.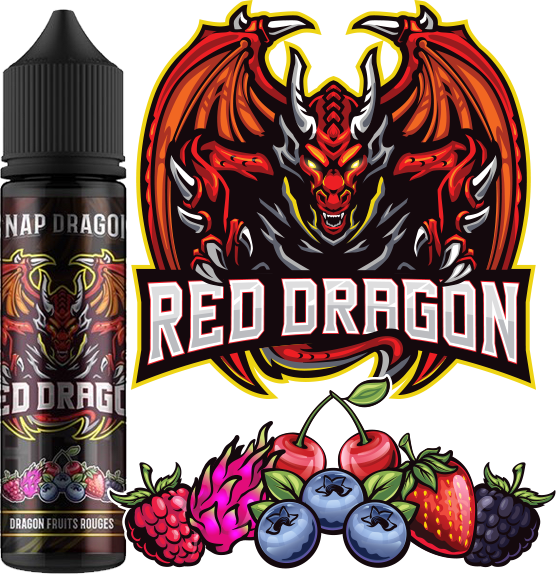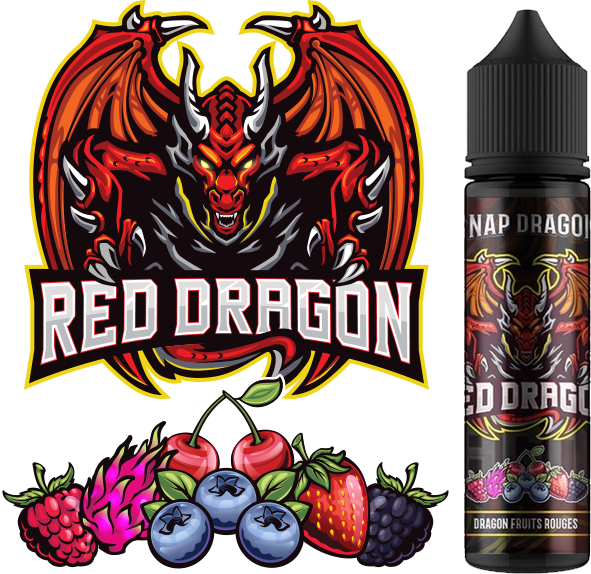 DRAGON X GRENADE
With a taste both sweet and sour, this e-liquid will surprise you with its power and smoothness.
The dragon fruit blends perfectly with the pomegranate for a moment so fresh.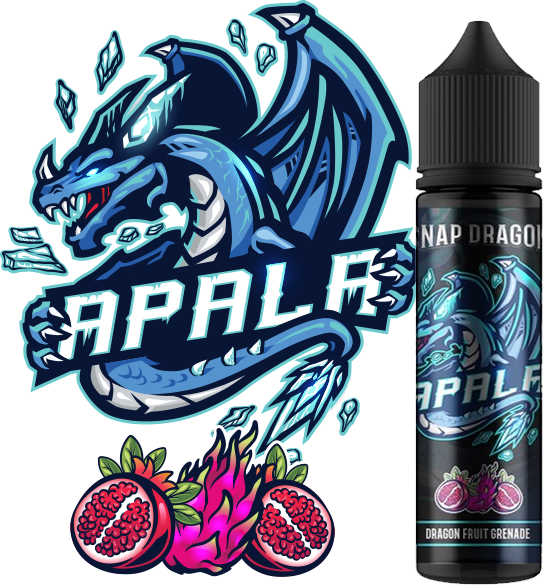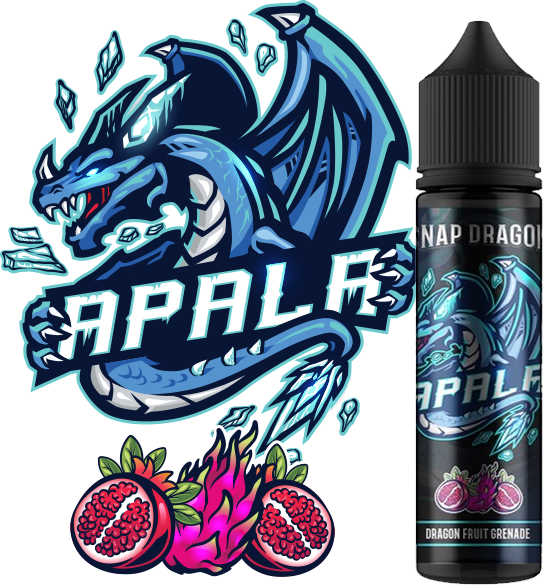 DRAGON X MILKSHAKE
Let your taste buds succumb to the smooth flavor of dragon fruit.
With the soft and sweet notes of a strawberry milkshake, this e-liquid promises you a perfect combination of flavours.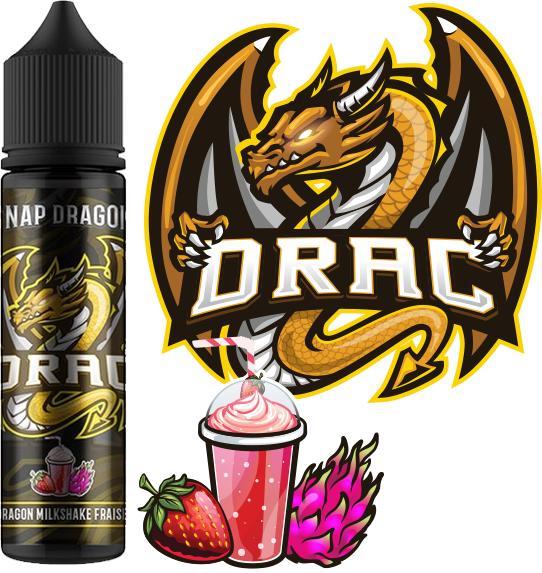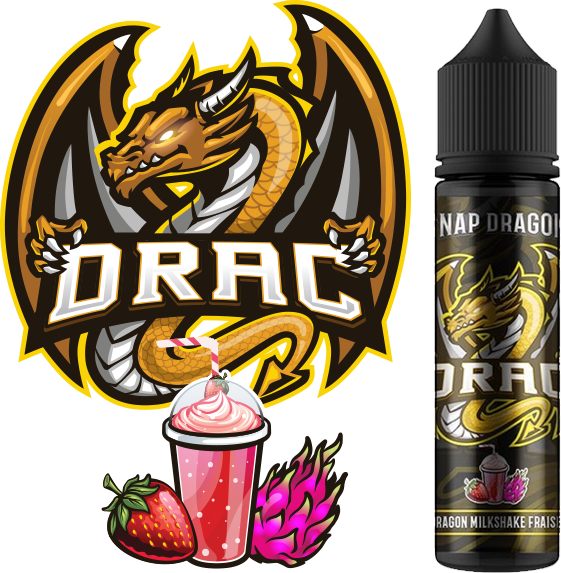 DRAGON X WATERMELON
Perfect to refresh your days, this e-liquid with the smell of summer will charm your taste buds.
Fresh but greedy, the marriage of dragon fruit and watermelon will quickly become your everyday essential.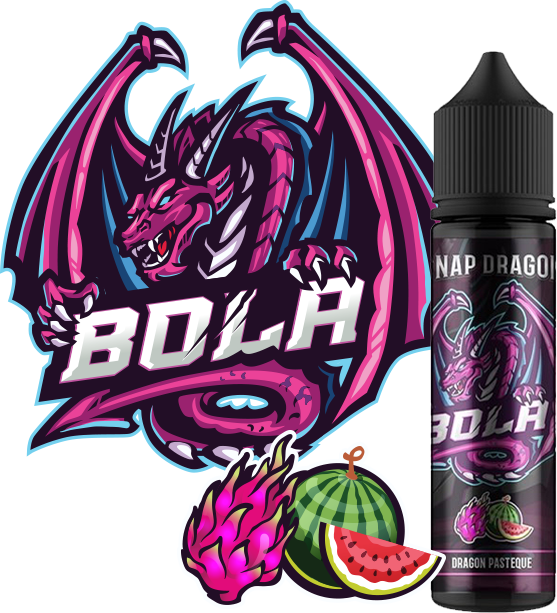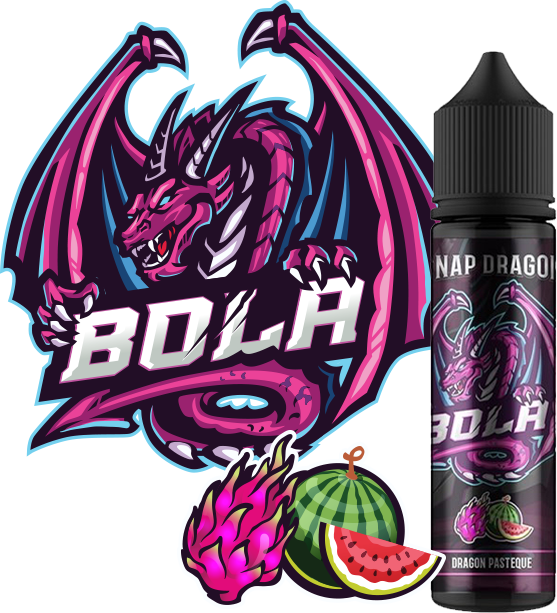 DRAGON X CUSTARD and CAKE
This e-liquid will be your break greed throughout the day.
Like a dessert, the combination of cake and dragon fruit offers smoothness and sweetness.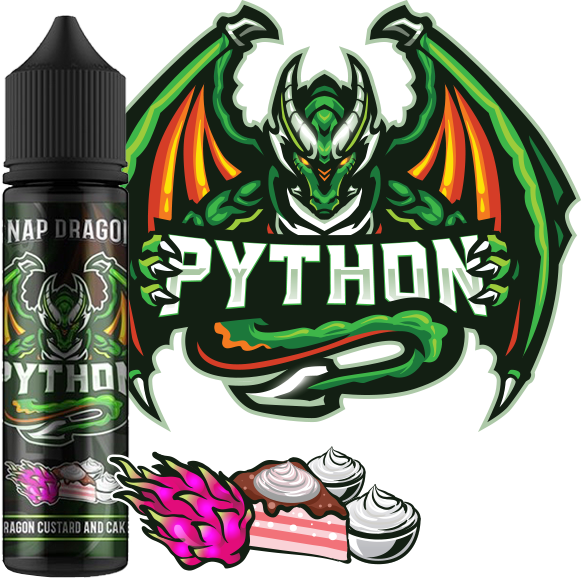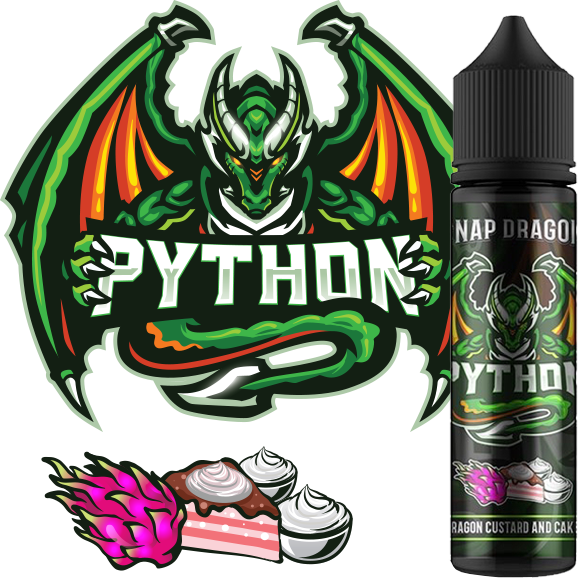 KOMODO
Komodo est le dragon légendaire qui fut à l'origine des dragons de l'Ile éponyme : Un dragon au cœur de fraise sucrée et gourmande. L'alliance du fruit du dragon et de la fraise pourtant si simple vous emmènera dans un voyage exotique inégalé : une vrai découverte !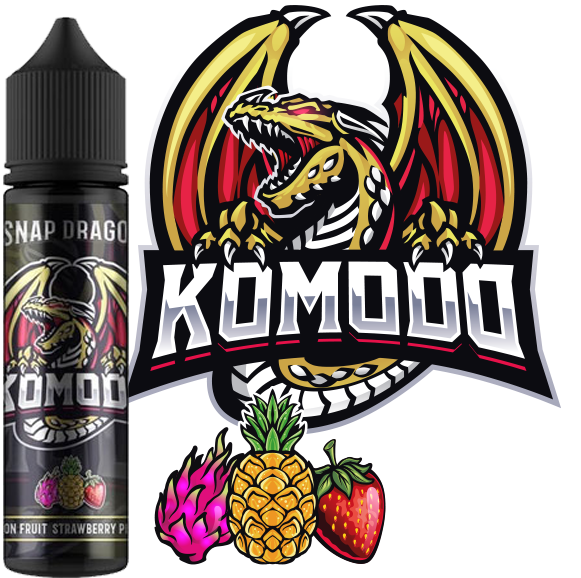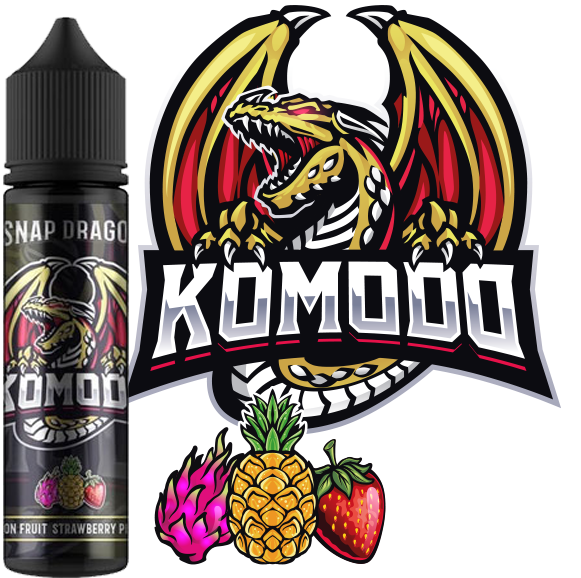 WOULD YOU LIKE
TO SELL THE
SNAP DRAGON RANGE?
Vous êtes détaillant ou distributeur et vous souhaitez vendre nos produits ?
Remplissez le formulaire ci-dessous et nous prendrons contact avec vous rapidement !
FORMULAIRE PRO