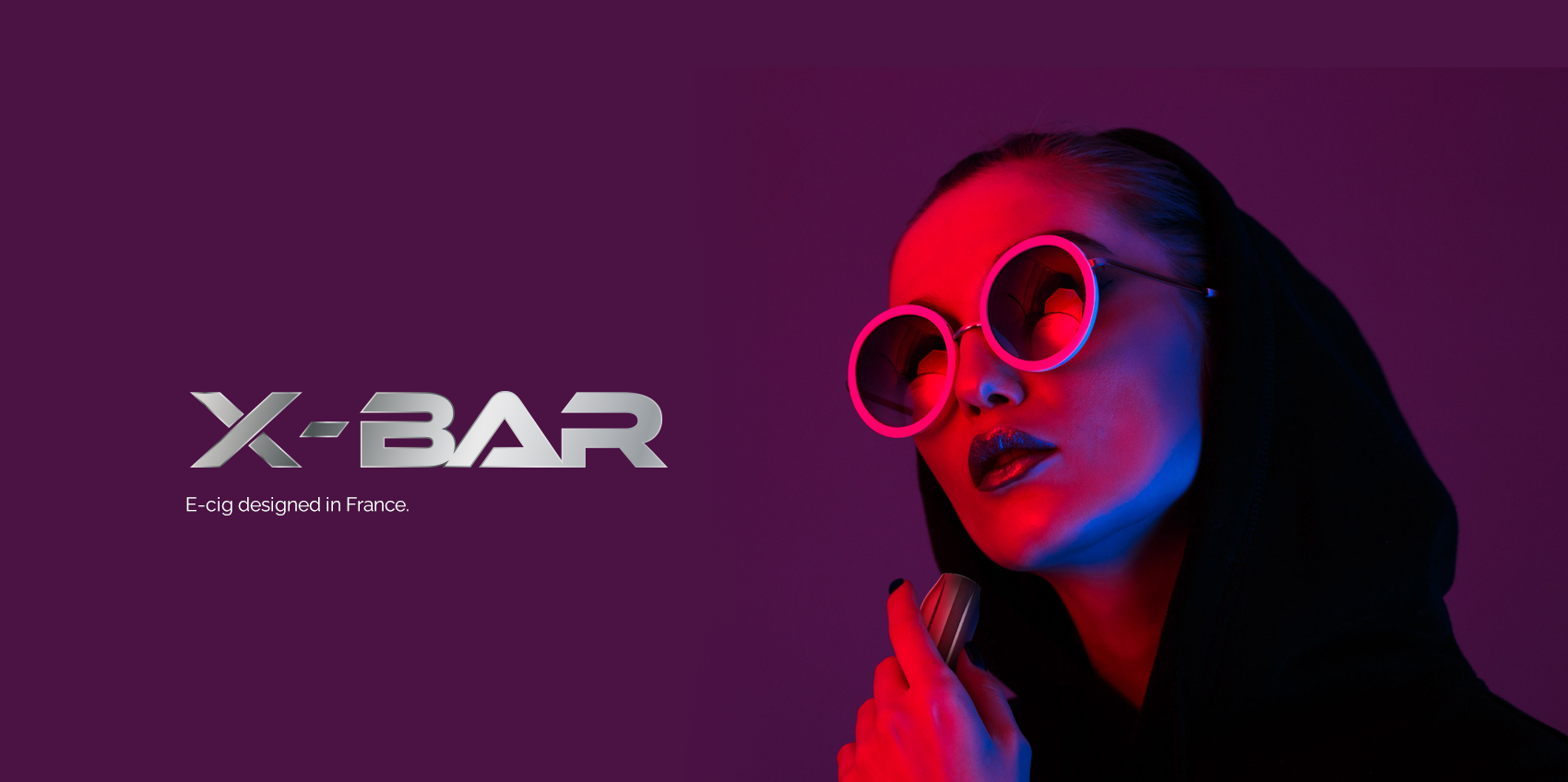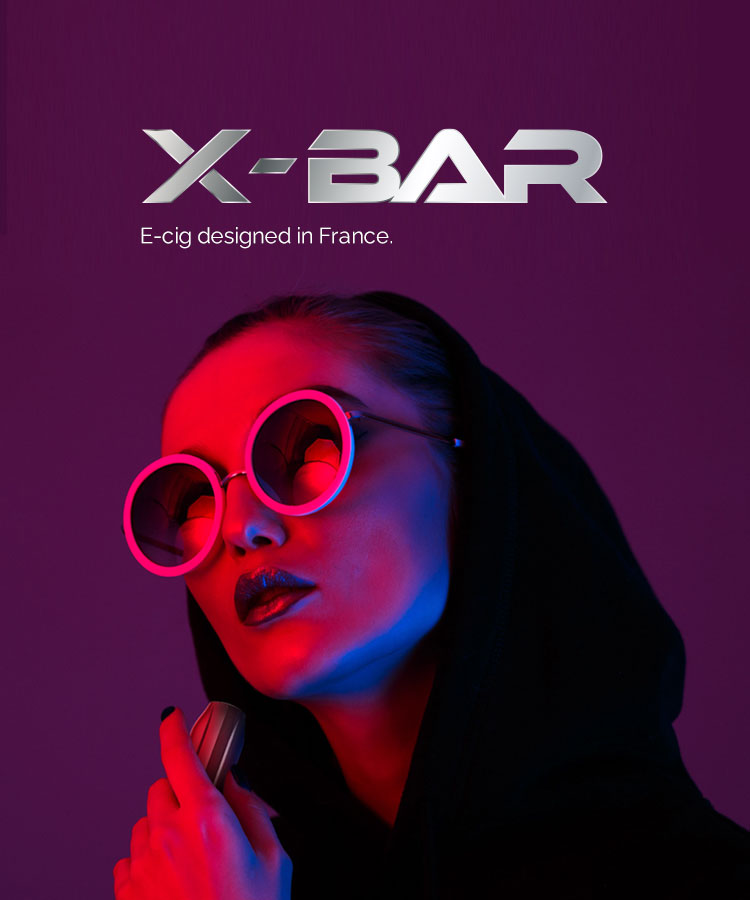 The ultimate pre-fillede-cig!
The ultimate pre-filled e-cig!
Une batterie conséquente, 2m1 de e-liquide pré-miurm spécialement développés pour cette gamme vous offrira une experience unique.
Its perfectly calibrated coil and ultra fast triggering will bring you a dense and generous vape.
VOUS SOUHAITEZ REVENDRE LA GAMME XBAR ?
Are you a retailer or distributor and want to sell our products?
Fill out the form below and we will get in touch with you quickly!
FORMULAIRE PRO