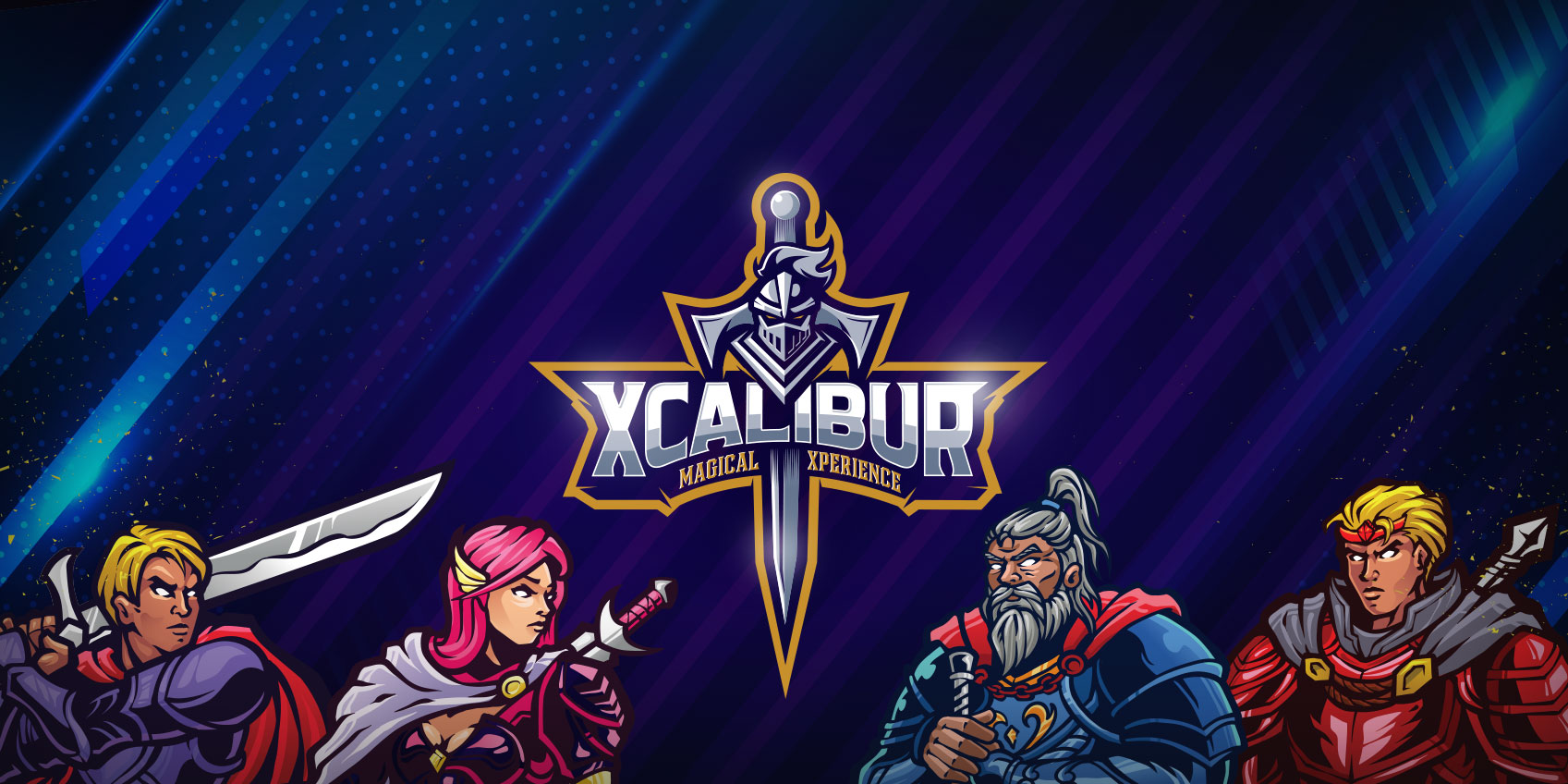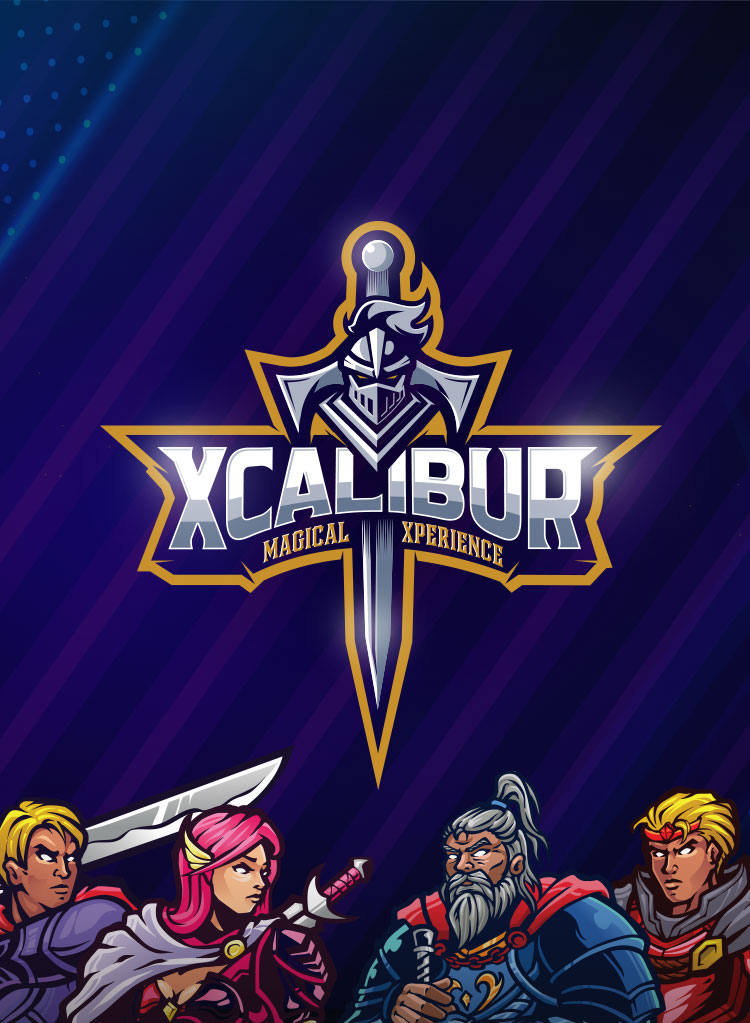 The legend is coming to FrenchLab!
As legendary as the round table, the XCalibur range of concentrated aromas is a one-way ticket to the Broceliande forest!
Your mission if you accept it: get your hands on Excalibure, the famous sword that will allow you to find King Arthur.
To aid you in this quest, FrenchLab has assembled its legendary order. Each of our best knights has brewed their own potion to aid you in every moment of your quest.
Format

30ml

Format

CONCENTRATED AROMA

characteristic

Fruity

Creamy
Lamarok
The Broceliande forest is full of the best berries and Lamarok has selected his favorites for a potion that you will not be able to do without: a mixture of deliciously fragrant and tangy red fruits.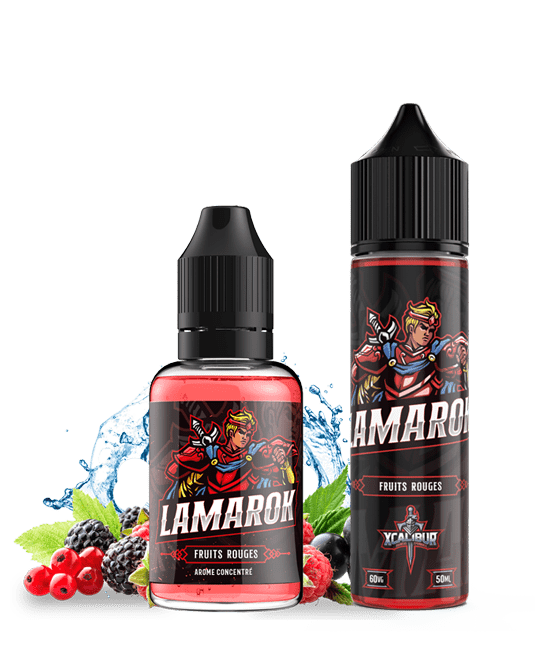 Gaheris
Unprecedented freshness enhanced by the power of mint, it's the boost you need every day!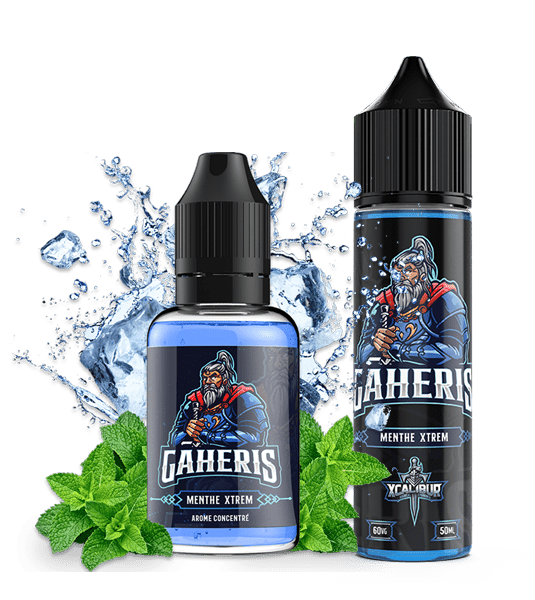 Karadoc
Because even in search of the Grail the sweet break is important, Karadoc offers you a gourmet and sweet moment with this delicious aroma of caramel popcorn.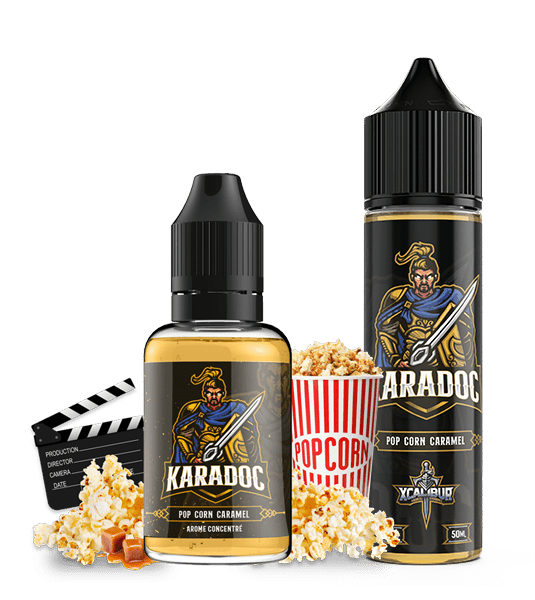 Bediver
Both fruity, sweet and tangy, the dragon fruit-based potion offered by Bediver will capsize you. But don't rest on your laurels, the quest for the Grail isn't over yet!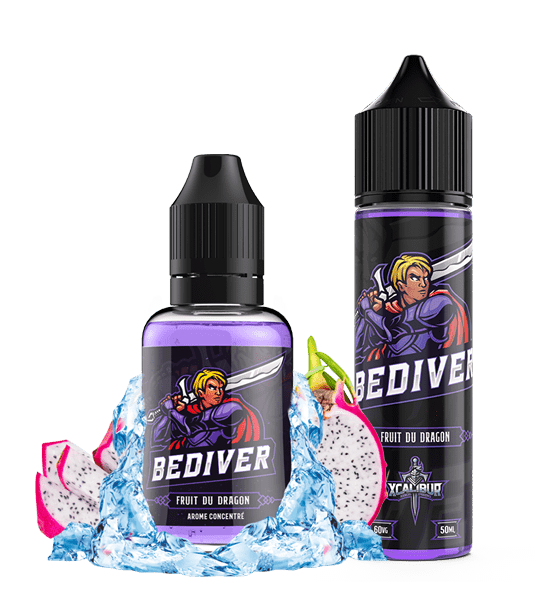 Edge
A subtle blend of lemon and red fruits that will delight your taste buds and give you the dose of freshness you need.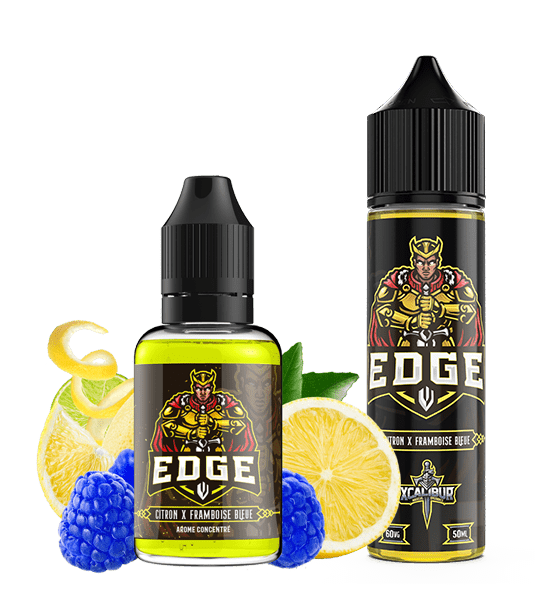 kay
Take the time to take a break with this tangy potion that will boost you up and make you win all your duels for sure!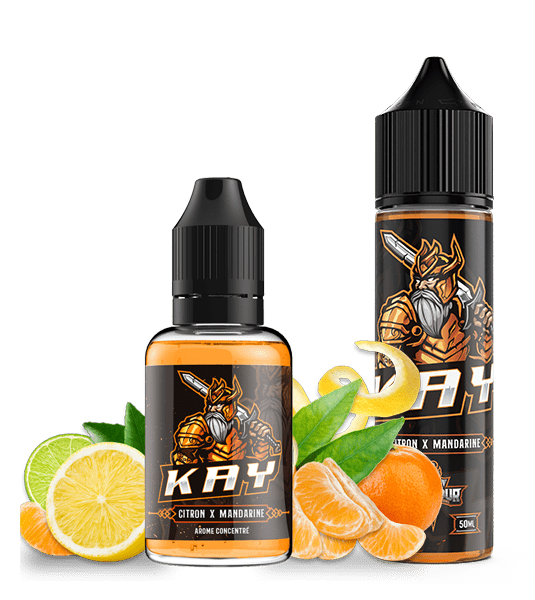 warcraft
A vitamin cocktail to continue your quest for the Grail. A tangy freshness as we like them to get off to a good start.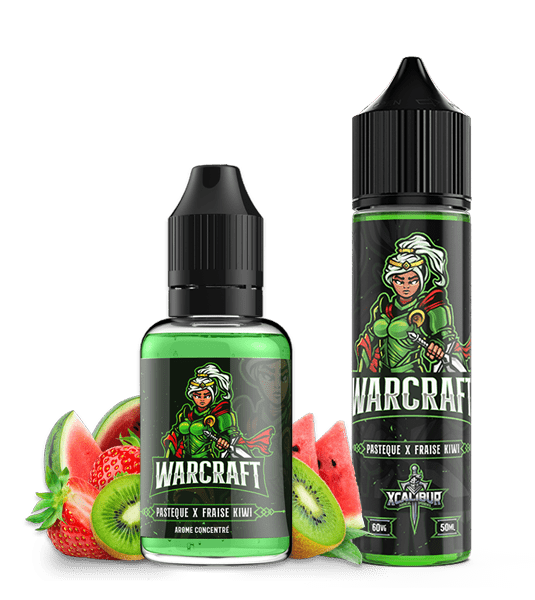 EREC
Because King Arthur is counting on you to find Excalibur, you will need this potion as energetic as it is greedy concocted by Erec. You are not at the end of your surprises !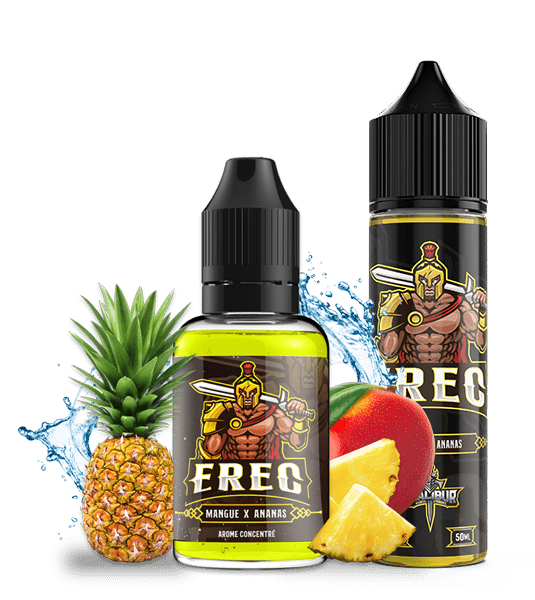 Accolon
The Enchanter gave Accolon a hand with the final battle before reaching Excalibure, now is the time to regroup energy and courage with this blend of black currant and watermelon.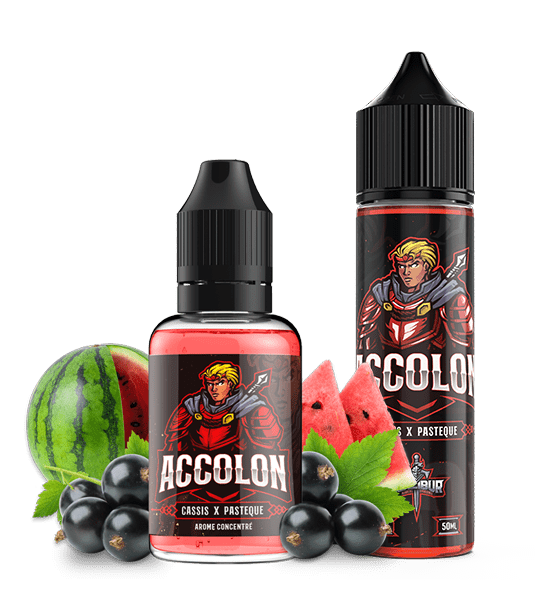 OWEN
A moment of sweetness after having faced the fairy Morgane with this delicious mixture of strawberries and bananas which will quickly become your essential!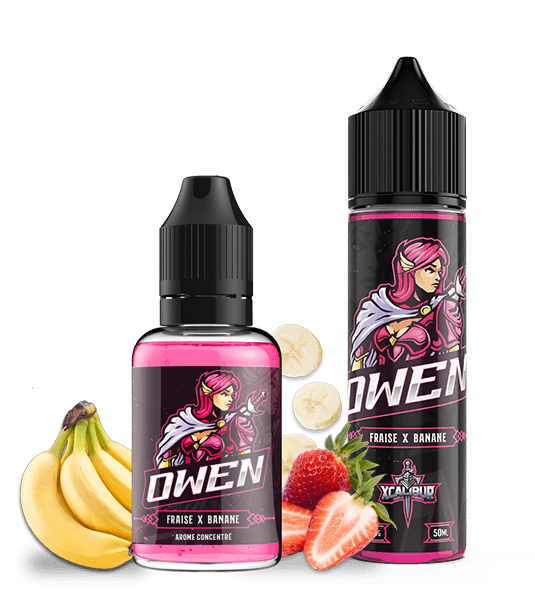 ARTEMIS
Offrez-vous un voyage spatio-temporel avec Artemis et sa saveur bubble-gum !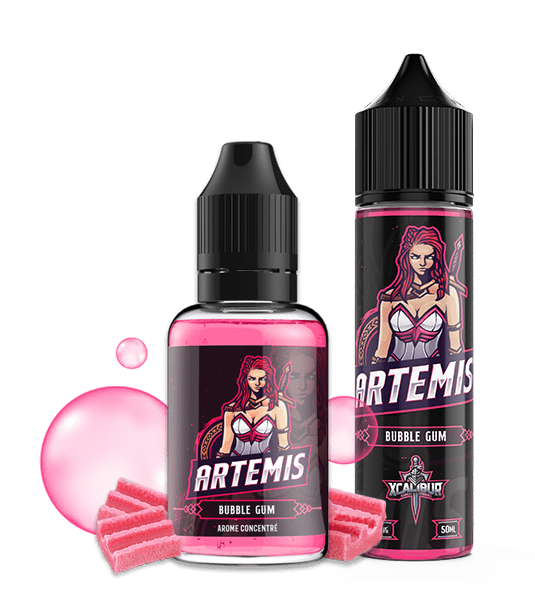 EAGLE KNIGHT
Envolez-vous et survolez les terres parcourues par les Templiers avec Eagle Knight et son arôme crème citron !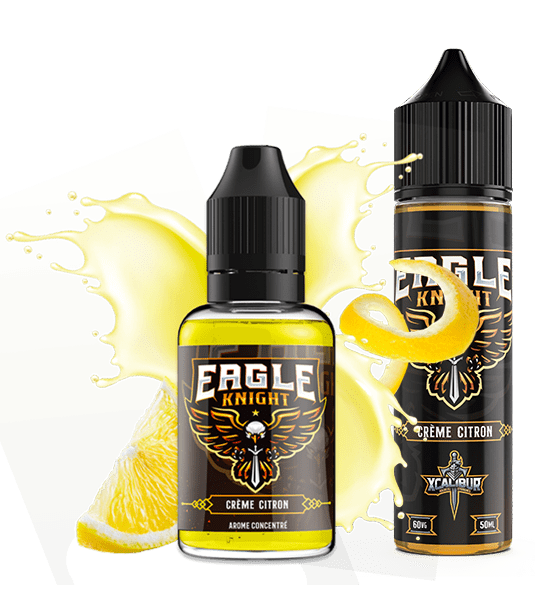 IKARUS
Approchez les étoiles sans vous brûler les ailes avec Ikarus et sa saveur Cactus Limonade.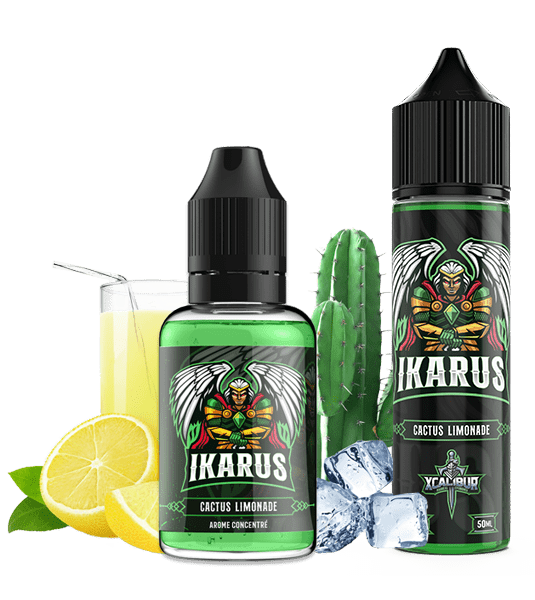 SPACE DONKEY
Une main de fer dans un gant de velours, craquez pour Space Donkey et sa douceur de Crème Caramel !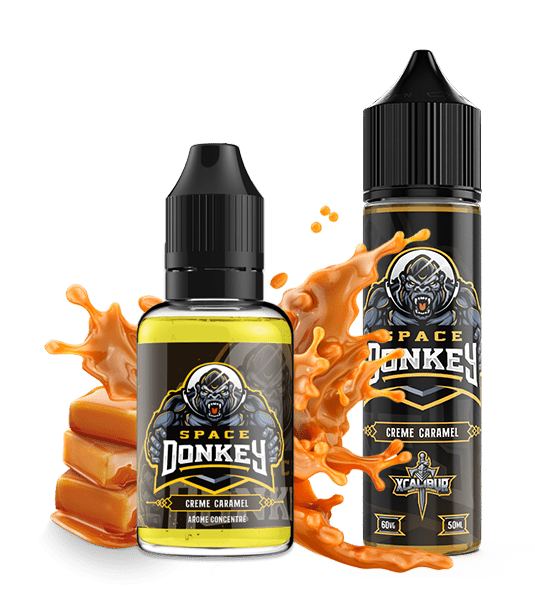 SPACEMEN
Découvrez l'arôme de Tabac Gourmand, plus vrai que nature, avec Spacemen !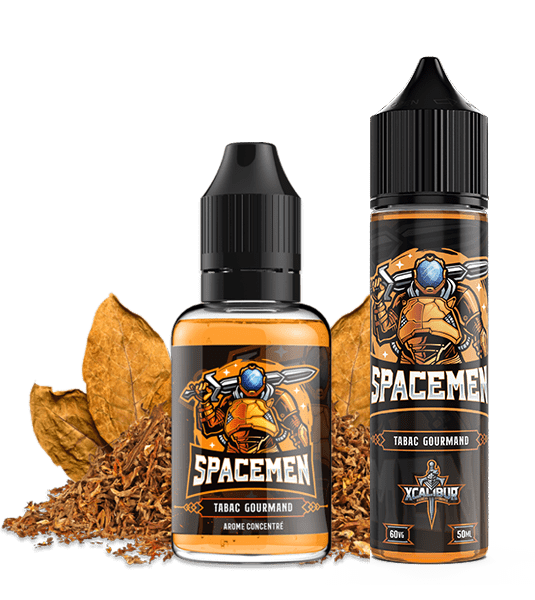 PEGAZE
Oyez Oyez braves gens, Pegaze est de sortie. Un mélange de pomme et de raisin qui vous apporterons courage et force pour vos prochains combats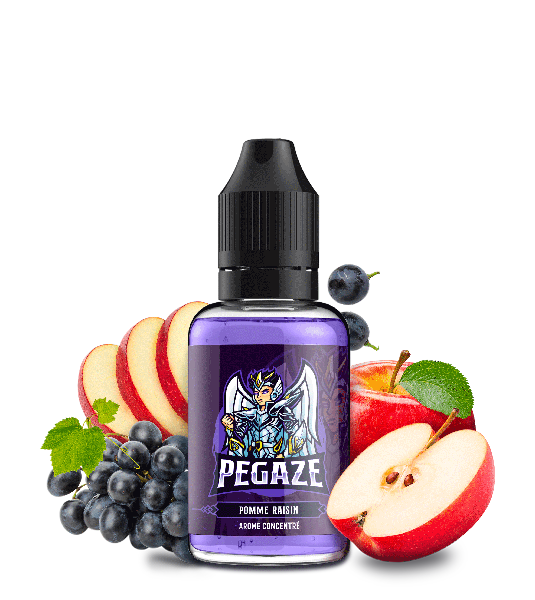 WOULD YOU LIKE TO RESELL THE XCALIBUR RANGE?
XCALIBUR ?
Are you a retailer or distributor and want to sell our products?
Fill out the form below and we will get in touch with you quickly!
FORMULAIRE PRO